Enhanced Air Cooperation a core initiative

On November 16, 2011, Australian Prime Minister Julia Gillard with United States President Barack Obama announced an extension of Australia's existing Defence alliance with the United States.
CAPTION: Leading Aircraftman Aaron Kouyoumtzoglou and Staff Sergeant Dustin Sheffield lock wire a fuel filter during the Enhanced Air Cooperation third phase as part of Exercise Pacific Agility. Photo by Corporal Brenton Kwaterski.
The United States Force Posture Initiatives (USFPI), including the establishment of Enhanced Air Cooperation (EAC), are core to the alliance and a tangible demonstration of shared interests and deep engagement with the Indo-Pacific region.
Since then, EAC and the Marine Rotational Force – Darwin (MRF-D) – which make up USFPI – have grown in complexity and size.
EAC commenced in February 2017, as a second initiative under the USFPI, and is led by Chief of Air Force and Commander US Pacific Air Forces.

Group Captain Paul Nicholas, of Air Force Headquarters, said that EAC was designed to significantly enhance and strengthen not only Australia's relationship with the US Air Force (USAF), but with all the aviation arms of the US military including the Marines, Navy and Army.
"EAC is more than partnering for combined exercises, it is an opportunity to focus on lines of effort to progress interoperability across areas such as combat support, health, air-to-air refuelling, engineering, and logistics," Group Captain Nicholas said.
"Through the EAC, exercises such as Talisman Sabre and Pitch Black have allowed subject-matter experts from both nations to develop the necessary changes to policies, regulations, tactics, techniques and procedures, through hands-on collaborative work.
"EAC has a strong focus on logistics to ensure we are able to operate and sustain air forces across the full operational spectrum and basing locations."
EAC provides the opportunity to test operating procedures under exercise conditions and be able to rationalise resources on those areas that are most important.
"We don't need to be able to drive every air movement's vehicle, although we may want to cross-qualify on key ones such as tow motors and forklifts," Group Captain Nicholas said.
Group Captain Nicholas said the authorisation for RAAF and USAF maintainers to service each other's C-17 Globemasters was a high-profile outcome.
"To have another nation service your aircraft is a key milestone that was built on a common understanding and trust in each other's platform maintenance regulations and standards, common training systems and agreements," he said.
The aim is now to progress additional agreements with common USAF and US Navy aircraft systems, such as C-130J, F-35 and P-8.
"We want the emerging capabilities such as F-35s to do more than just operate together from a shared location; we want them to operate seamlessly together as a truly integrated and coherent force package," Group Captain Nicholas said.
Noting the long, shared history of RAAF and USAF working together, Group Captain Nicholas said the EAC is adding another layer of depth to the partnership.
"We've always had a sense of shared experience and great trust between the aviators of both nations, and with EAC we are building on that understanding," he said.
The EAC has deepened air-to-air integration between the ADF and US air elements, particularly in the areas of maintenance, logistics, refuelling, aeromedical evacuation and advanced warfighting.
.

.
.

.

---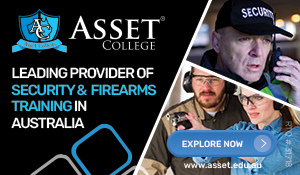 ...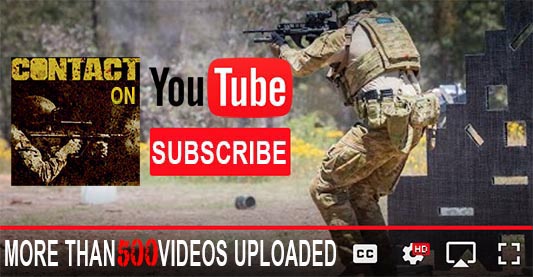 ---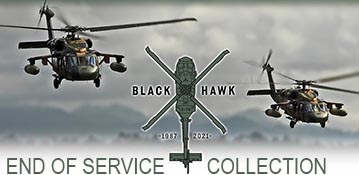 ...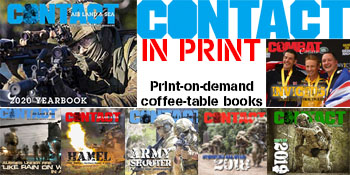 ---
.
.
2382 Total Views
6 Views Today