FAKE NEWS: Chief's handing back medals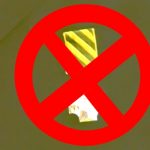 In light of a government decision to overturn the intention to strip Special Operations troops of their Meritorious Unit Citations and in a dual show of actually taking command responsibility for the alleged actions of some of their soldiers, the current CoA Mick Curr and CDF Agius Camberfield have announced they will immediately return their Distinguished Service Crosses.
Their offices issued a joint statement announcing that in lieu of arbitrarily punishing some 3000 troops for the (alleged) sins of a few, which was their preferred option, they could see no other way of extricating themselves from the almighty mess they had created.
Their press release went on to say that it is to be hoped this minor error of judgement will soon be forgotten and that the entire sorry episode will not detract from any future offers of senior government or public sector appointments upon their retirements from Army.
This reader-submitted satire 😉 is 😉 in 😉 no 😉 way 😉 endorsed 😉 by 😉 CONTACT 😉

.
.
.
.
.

.
.

.

---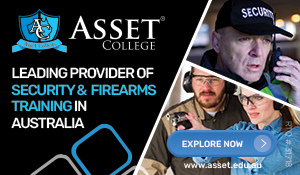 ...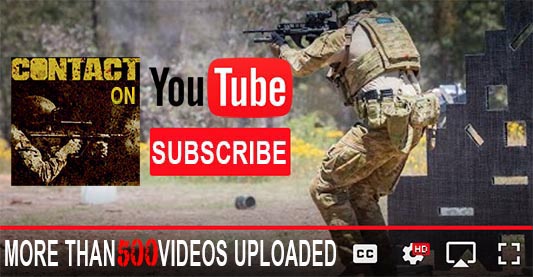 ---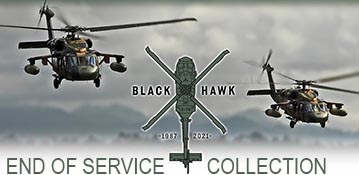 ...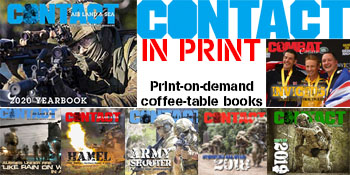 ---
.
.
2795 Total Views
2 Views Today