Support – the difference between life and death
Share the post "Support – the difference between life and death"

Dear Editor, Today I would like to bring something that is dear to my heart to the table. Support.
As a re-tread having worked at both ends of the stick, I know support is important, it can be the difference between life and death, even once out of the forces.
There are a few different organisations out there Australia wide that are willing to help you, whether, you are serving, a veteran or a family member of either – help is there you just need to ask, that's all, and it's free.
We are/were the big stick. It's the government of the day that uses us to make their mark.
I remember being told early in my time in 'The Green Machine' that we were there to "Keep the wolves out; and, the sheep in". That's all we do when we put on the various uniforms.

Now, the officers; SNCOs and JNCOs will tell you to put away your emotions for a reason. You can't do your job with emotion.
But, like a lot of things suppressed, they will resurface.
Three organisations that I recommend are Soldier On, Open Arms, and the National Centre for Veterans Health (NCVH).
Soldier On provides us with connection. Connection with our own – other veterans – with activities – with our families – and challenges us in many ways to be there for that morning coffee catch up or to do an online yoga class or cook something new.
Open Arms (formerly VVCS (Vietnam Veteran Counselling Services)) is a part of DVA – yes same dog but a different leg – but these guys and gals will actually help you and connect you to the resources you need – courses and, most importantly, counselling.
NCVH – well they are the one stop shop. Body, mind, diet – you name it.
There is a lot on offer from this organisation so don't just fob it off as you have another swig of beer.
Right now our community is hurting.
Joe King, a former combat medic, stated in the Guardian "Soldiers don't switch off."
No truer words have ever been said.
With the current events – like VC recipients in court over war-crime stories – out of touch generals (that's you Angus Campbell, just to be crystal clear) that don't care – removal of historic symbols weakening the moral of troops – disbanding of whole squadrons due to the actions of a few – Governor-Generals that sit by idly doing sweet f all – and Prime Ministers who have all of the authority and people but not the smarts to think of the six Ps – and, our allies who helped us who deserve better treatment.
Finally to my community – your days of being silent are over.
No matter what service, we all wore a uniform and they all had 'AUSTRALIA' emblazoned or clipped on them somewhere.
There are plenty more Spent Cartridges out there.
Speak your piece.
And for the serving – take care and make it home safely.
Sincerely,
Spent Cartridge
Army Veteran
And, if you need help:
Soldier On 1300 620 380
Open Arms 1800 011 046 (24 hour support)
NCVH- Sydney 02 9767 8669
CONTACT would love to hear your stories.
.
.
.
.
.

.
.

.

---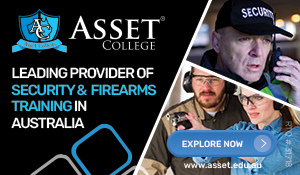 ...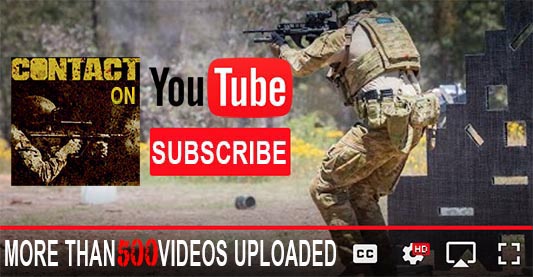 ---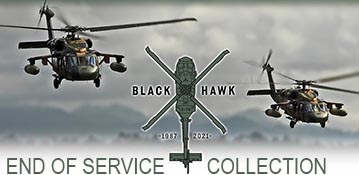 ...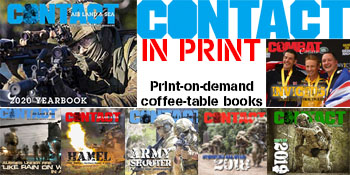 ---
.
.
Share the post "Support – the difference between life and death"
1272 Total Views
3 Views Today