Advice for a sleep walker

I'm looking for some advice more than anything and not sure who to reach out to…
I enlisted in the infantry in 2008 and after a sleep-walking episode and being classed as MEC 4 my options were limited to admin or truckie, neither of which I have any interest in, so I left.
I was taking pseudoephedrine at the time which may have contributed to the sleep walking.
Since then I have been working in tech – currently at Google, where I figured my skills would be useful for combating cyber attacks.
I have had two sleep studies done, and saw one of Australia's leading sleep experts, all of which found no issues and I now have supporting letters that I likely grew out of it, or it was from the pseudoephedrine.

I keep reading about the army reducing physical standards for the infantry and, while I can smash out a BFA that would get me in the infantry again, the sleepwalking is an issue, even for a part-time desk job.
It seems a bit silly, especially when these skills are in short supply, and civilian pay is 5x-10x what you could get in the army.
Any idea who can look at this or offer advice?
Or should I just give up?
Sincerely
Ben
FILE PHOTO: Australian soldiers march with packs at the School of Infantry, Singleton. Photo by Sergeant Janine Fabre.
.

.
.

.

---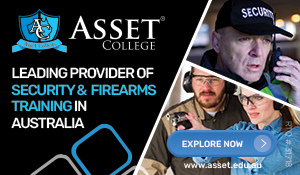 ...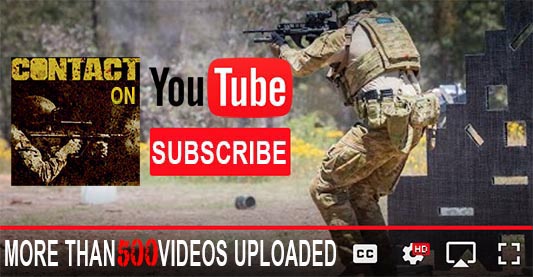 ---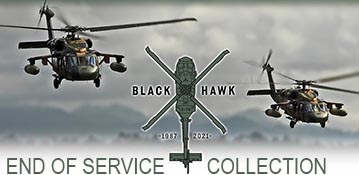 ...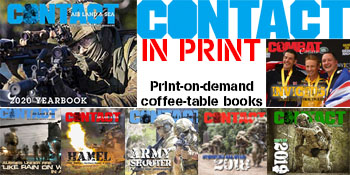 ---
.
.
2932 Total Views
12 Views Today