Darren Chester's thoughts on Afghanistan Inquiry Report
Share the post "Darren Chester's thoughts on Afghanistan Inquiry Report"

The coming weeks and months will be a difficult time for many in the Australian Defence Force community with the Afghanistan Inquiry Report completed and handed to the Chief of the Defence Force.
The report compiled by the Inspector General of the ADF followed rumours and allegations made against special forces troops between 2005 and 2016.
For the record, I haven't received a copy of the report at this stage but I understand there are extremely serious allegations that will alarm and disturb serving ADF members, veterans, their families and the wider community.
The process needs to take its course and whether further military disciplinary action is required, or referrals need to be made for possible criminal charges, is a matter for careful consideration.
But I want to stress that from my personal experience, Australians can have confidence in the men and women who put on the uniform and serve our nation in conflicts, peacekeeping missions, humanitarian-aid and disaster-relief operations, and maintain national security in an ever-changing world.

Having ministerial responsibility for defence personnel has allowed me to experience the work of our men and women at home and abroad.
I have seen their professionalism and dedication to their job, and gained an understanding of the mission focus, sense of purpose and pride they have in serving our nation.
What I have witnessed in action is a world-class defence force, led by some of the most talented people Australia can produce, and we are incredibly fortunate as a nation to have nurtured such a culture of service above self.
There is no greater service you can give to our nation than to put on the uniform of the navy, army or air force and be prepared to place yourself in harm's way to help those, who can't necessarily help themselves.
But underneath those uniforms there are humans and all the frailties that brings with it – men and women, both young and old, who can be impacted both physically and mentally – people who can make good decisions under pressure, and those who make poor choices, despite receiving the exact same training.
Please try to remember this in the coming months when you read media reports about the IGADF Afghanistan Inquiry.
By the disturbing accounts already reported in the media, there will be some dark days ahead for our military, and allegations that will not sit comfortably on the broad shoulders of the majority of men and women I have spent time with over the past 10 years.
We mustn't allow the alleged activities of a handful of people diminish the reputation and the service records of thousands.
Their qualities of loyalty, resilience, teamwork, leadership, personal integrity, sacrifice and respect for themselves and others, should not be in question.
Of course, our ADF personnel must be held to account if they've done the wrong thing, and justice needs to take its course.
The fact that it was the Army which initiated this inquiry five years ago is a testimony to the senior leadership's commitment to transparency and to maintaining a standard of conduct that is in keeping with the honoured traditions of the ADF.
But let us all wait for the IGADF report details to be released before casting any judgement and even then, choose our words very carefully.
The men and women who keep us safe, and the families who support them in their service, have surely earned that respect from a grateful nation.
Thank you for your service.
Please remember Open Arms offers a free counselling service for veterans and their families on 1800 011 046. Support is available for serving members and veterans, 24 hours a day, seven days a week.
.
.
.
.
.

.
.

.

---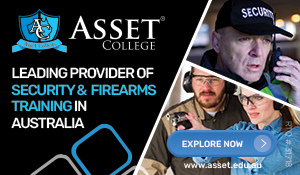 ...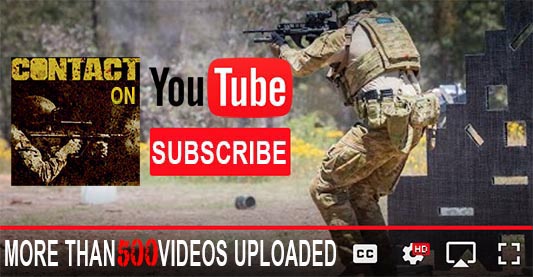 ---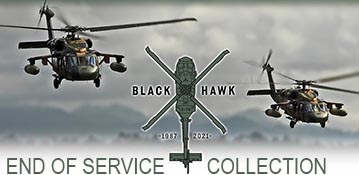 ...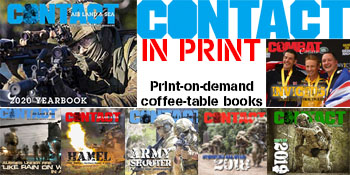 ---
.
.
Share the post "Darren Chester's thoughts on Afghanistan Inquiry Report"
1545 Total Views
1 Views Today