A serious sign points to what's next

If you're a hoarder like me, you will have a piece of wood lying around your shed, maybe getting in the way, but always whispering to you – "I'll come in handy for a nice job one day".
Then suddenly, eight years later, you have a real nice and important job in mind – and you know exactly where that piece of wood lies waiting for its day to shine.
Well that was me this week, pulling a nice piece of wood out of the rafters and prepping it to make a sign.
That's right – a sign – which will stand outside 'that building', which – spoiler alert – I got approval to lease, this afternoon!

Aah, the teasing continues. But at least there will very soon be a serious sign pointing to what's next.
And, while you're waiting for 'that big project' to be revealed, why not catch up on my other Make-n-Do videos.
.
.
.
.
.

.
.

.

---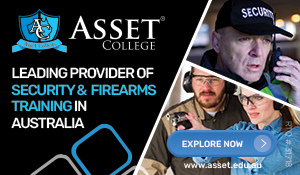 ...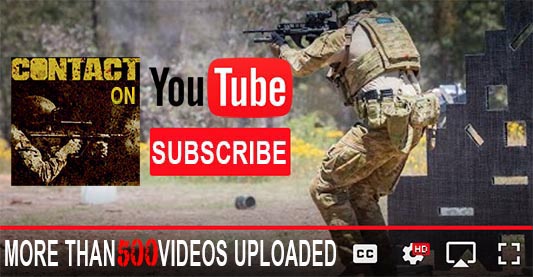 ---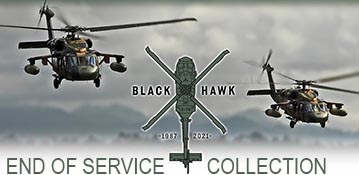 ...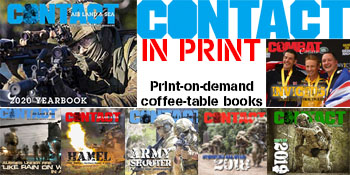 ---
.
.
1168 Total Views
2 Views Today