Nervous, frustrated and chomping at the bit

Yes, I am getting very nervous – though 'anxious' is probably a better word – waiting with growing frustration to get my hands on 'those' keys.
I've been told the lease is approved, the building's water, electrical and fire systems are being upgraded and a co-tenant is getting painting and carpets done.
I've all-but finished my sign to stamp my mark on the building and on the map – and have asked for permission to plant it.
But, the anxious wait with 'nothing to do' leaves me vulnerable and exposed – to helping 'her indoors' in the outdoors 😉

VOLUNTEERS:
The CONTACT Soldier On Kiama Veteran H.E.L.P. Centre will depend heavily on volunteers.
If you want to volunteer to help out in 'the Centre', YOU MUST register as a volunteer with Soldier On – email volunteering@soldieron.org.au or register your interest via this on-line form.
Registration is dead easy, and cover us and you for insurance etc etc.
A police check (at your own expense) may be necessary too, depending on the role you are volunteering for, and this takes a few days to finalise.
I now have four volunteers lined up to help with the cleaning – one of whom has offered to donate 'a couple-of-hundred-dollars-worth of cleaning products' and two bodies to help use them.
Hopefully that man and his wife will be happy to be featured in a future video – but a huge thank you to him and his wife in advance for that offer.
IDEAS: When I eventually get the keys, I hope I can count on the CONTACT audience to lend a hand, either physically on site for cleaning and measuring and planning – or on line, with ideas and suggestions re what you'd like to see us do in the CONTACT Soldier On Kiama Veteran H.E.L.P. Centre – or even just by liking, commenting and sharing our news on social media (activity excites the algorithms and gets our message out).
Despite pleading ignorance in the video, I do actually want/hope/plan to use at least some of the former ambulance-parking space in the downstairs of the building as a workshop for woodworking – and am open to other ideas along similar, comparable lines, such as metalworking, pottery etc.
Also, this building is less than 100m from the sea, so I hope there'll be strong support for acquiring canoes, stand-up paddle boards etc and storing them at 'The Centre' for group water-based activities.
There are a few other ideas getting about too, but I don't want to talk about them until I'm a little more sure of their progress.
Hopefully the next video will have bigger, better news. We must be getting close!
Other relevant videos you might like to watch, if you haven't already, are…
Spilling the beans on the big secret
My Make-n-Do series, and
Newsflash – Day one on a huge new direction for CONTACT
.
.
.
.
.

.
.

.

---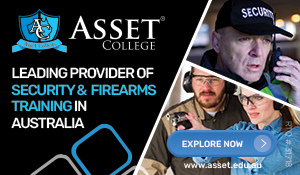 ...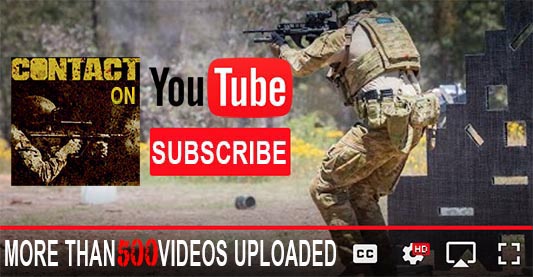 ---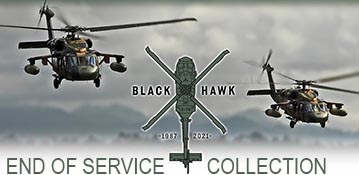 ...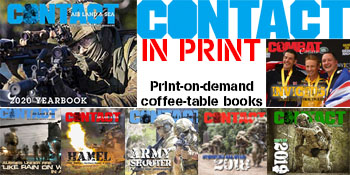 ---
.
.
1395 Total Views
1 Views Today