UQ to bridge artificial intelligence divide with ADF
Share the post "UQ to bridge artificial intelligence divide with ADF"

University of Queensland Business School is working with the Australian Defence Force to address the growing challenges created by artificial intelligence (AI) and machine learning.
FILE PHOTO (April 2020): Deputy Director of Artificial Intelligence Wing Commander Michael Gan observes AI in action during a trial. Photo by Corporal Jessica de Rouw.
The two organisations will collaborate on a first-of-its-kind 'Innovation Bridge' project, funded by the Defence Artificial Intelligence Centre, for UQ Master of Business Administration (MBA) students to undertake a semester-long project to help identify innovative sovereign Defence capability.
The Innovation Bridge will work by bringing diverse teams of academics, students, ADF members and startups together to develop innovative solutions to address defence problems using multiple perspectives.
UQ Business School Dean Michael Brünig said the project was a new way to tap into university research and development.

"We're excited to launch the 'Innovation Bridge' with the Defence Force and pilot a strategy with the ability to extend to other sectors," Professor Brünig said.
"It provides quick insights into problems, utilising academic and practical models with user experiences for rapid deployment."
The 12-month initiative will accelerate the identification and adoption of Australian technologies, allowing the Defence Force to keep Australians safe by implementing innovations quickly and effectively.
The project is being led by UQ Entrepreneur in Residence, Cameron Turner, and will include several stages and workshops that use a startup-style approach.
"I think we are at a key turning point with AI, automation and machine learning changing the future of work and life as we know it," Mr Turner said.
"Programs like the Innovation Bridge allow us to develop agile learning and complex problem-solving skills which truly set us apart from machines.
"It helps an organisation identify barriers and blockages to solve emerging volatile, uncertain, complex and ambiguous problems with better collaboration between researchers, entrepreneurs, defence stakeholders, business and the intelligence community."
Mr Turner said the approach would harness the best students from UQ's MBA, as well as entrepreneurship and innovation programs to understand the problems and identify scalable and deployable solutions.
UQ MBA alumnus and former Defence Force employee Grant Joy said the project was a promising move in bridging the innovation divide many organisations face.
"Several of my classmates were from a Defence Force background, and the UQ MBA is what helped me transition into an agile leader in the business world," he said.
"The diversity of minds and backgrounds in the MBA program helps you look at problems and solutions in a completely different way – it disrupts the 'group think' mentality that can form in large organisations."
The Defence Force Innovation Bridge partnership will commence with UQ Business School in July.
.
.
.
.
.

.
.

.

---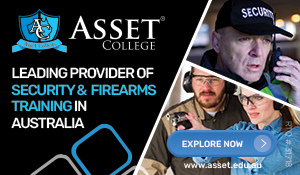 ...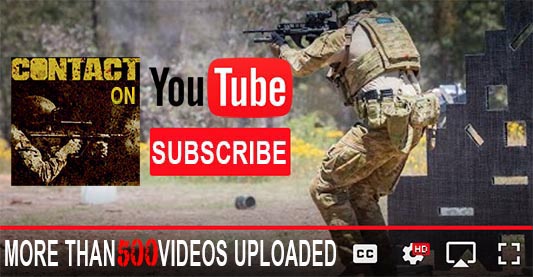 ---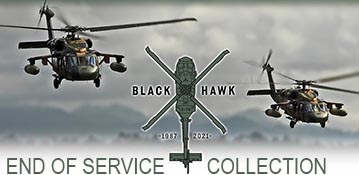 ...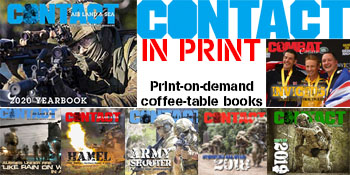 ---
.
.
Share the post "UQ to bridge artificial intelligence divide with ADF"
1679 Total Views
2 Views Today