Aussie boots on the ground in Philippines

The Australian Defence Force will expand its assistance to the Armed Forces of the Philippines to strengthen its long-term ability to combat terrorist threats and prevent the spread of Daesh to our region.
FILE PHOTO: Philippine soldiers receive marksmanship training from an Australian 2nd Commando Regiment soldier at Fort Magsaysay, Philippines, during Exercise Balikatan 2014. Photo by Sergeant Robert Hack.
Minister for Defence Marise Payne said ADF mobile training teams would begin providing urban-warfare counter-terrorism training in the Philippines in the coming days.
The agreement comes after five months of fierce fighting in the southern Philippines city Marawi, which was seized by Daesh-aligned terrorists in May.
Minister Payne welcomed the announcement by the Philippines Government yesterday that fighting in Marawi has ended.

"The practical training the ADF will provide will ensure the Philippines defence force is better able to counter the brutal tactics being employed by terrorists," Minister Payne said.
"Globally we have seen the effect of extremist ideology and terrorist threats on millions of civilians and it is alarming to see this disruption come to our region.
"The spread of Daesh-inspired terrorism is a direct threat to Australia and its interests and we are committed to working with our partners and allies to ensuring Daesh cannot establish a geographic foothold in the region."
As part of the increased cooperation, Australia and the Philippines defence forces will also work together to enhance intelligence, surveillance and reconnaissance in the southern Philippines, strengthen information sharing arrangements, and enhance maritime security engagement and bilateral maritime patrols.
Australia and the Philippines will also co-host a multiagency civil, military and law-enforcement seminar on post-conflict rehabilitation efforts.
This seminar will draw on lessons from past operations, and international and local civil-military-police expertise.
Minister Payne and Philippines Secretary for National Defense Delfin Lorenzana confirmed the arrangements during a bilateral meeting on the sidelines of the Association of Southeast Asian Nations (ASEAN) Defence Ministers' Meeting‑Plus in the Philippines.
"We also discussed the engagement of Australia's AP-3C Orions in light of the progress in Marawi," Minister Payne said.
"In addition to our strong Australia-Philippines defence relationship, the region needs to strengthen cooperative efforts to keep further Daesh aspirations in South East Asia in check.
"All nations must learn from the recent Marawi conflict and the Philippines' experience.
"Australia is committed to staying vigilant and is prepared to support and contribute to the regional security efforts of our closest friends."
The Australia and the Philippines defence relationship is long-standing and supported by a comprehensive Defence Cooperation Program, a Status of Visiting Forces Agreement and regular bilateral and multilateral training, education and counter-terrorism exercises.
.
.
.
.

.
.

.

---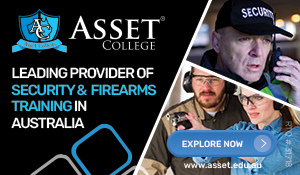 ...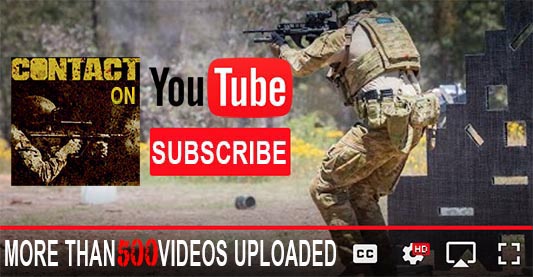 ---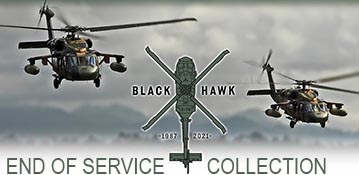 ...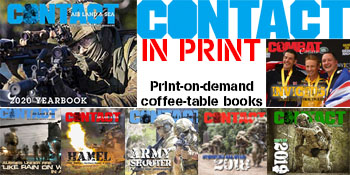 ---
.
.
12799 Total Views
2 Views Today