Virtual weapons cost Defence 12 times more than real ones
Share the post "Virtual weapons cost Defence 12 times more than real ones"

A press release from Meggitt Training Systems today has put a dollar value on 'virtual' EF88 weapons used on Defence's Weapon Training Simulation Systems.
CAPTION: An Australian sailor shoots a 'virtual' EF88 on the Weapons Training Simulation System (WTSS) at Robertson Barracks near Darwin, NT. US Marine Corps photo (cropped) by Lance Corporal Natalie Greenwood. We could find no ADF photos of this equipment in use.
The press release says Meggitt has been awarded a US$1.8 million contract for 73 additional BlueFire® EF88 assault rifle wireless virtual weapons to be used by the ADF on its WTSS ranges.
Since this is a contract for weapons additional to an earlier main contract (in which project overheads are included), this contract cost should give a fair indication of the purchase price of individual weapons.
At today's exchange rate, US$1.8million for 73 weapons brings the cost of each weapon to a whopping US$24,657 = AU$37,260 each.

The best we could come up with for a price on a real EF88 was reports that there were apparently, long-term and serious plans by "Lithgow Arms USA" to make and sell real EF88/F90 Atrax rifles in the American civilian market for sub US$2000, or AU$3017 at today's exchange rate – about 12 time less than the virtual EF88.
We sincerely hope soldiers appreciate the value of this equipment when they're using it.
BTW: The 73 weapons mentioned in today's press release are in addition to the "development and ongoing delivery of 533 BlueFire EF88 simulators".
BTW2: According to The Firearms Blog and others, Lithgow Arms got cold feet on "ethical grounds" about selling assault rifles to American civilians.
BTW3: As we understand it, these new 'virtual' weapons communicate with the WTSS system wirelessly and the gas needed to operate the mechanicals of the firing system is stored in the magazine. Thus, the weapons have no physical tether to the system, giving the user a more realistic weapon-handling experience. For those who don't know WTSS, the weapons in the original system were connected via a harness of wires and gas tubes, which affected realistic feel and handling.
.
.
.
.
.
.
.

.
.

.

---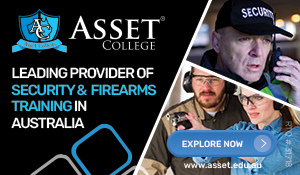 ...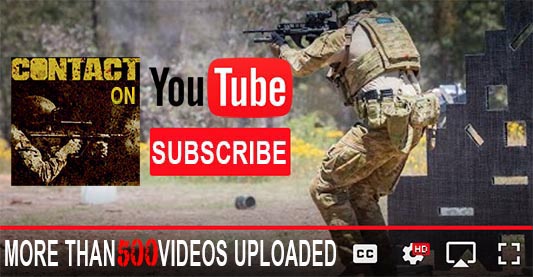 ---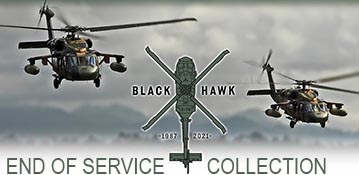 ...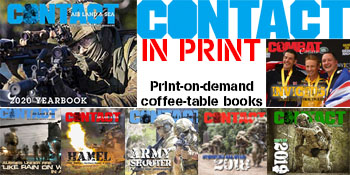 ---
.
.
Share the post "Virtual weapons cost Defence 12 times more than real ones"
14963 Total Views
2 Views Today