Quick trip to Canberra to meet Deputy Chief of Army
Share the post "Quick trip to Canberra to meet Deputy Chief of Army"

I made a quick trip to Canberra to meet Australia's new Deputy Chief of Army Major General Tony Rawlins and some of his staff yesterday.
I felt it was a very productive meeting – mostly discussing how we can help each other to get more Army stories out into the word.

I was delighted with the level of recognition and respect CONTACT received – Major General Rawlins said he was a fan, reading the magazine regularly and keeping across our news items on the Internet too.
He also said that he knew his soldiers got most of their news and views on line, especially on Facebook, but also on platforms such as CONTACT – and he knew very few of them ever picked up a Sydney Morning Herald or other mainstream newspaper.
So, his idea in reaching out to CONTACT to nurture better relations for the future, was based on his desire to communicate more through the media he knew his soldiers were reading.
The meeting was full of promise and potential – so, I hope and I think we can anticipate much more and much better Army content in CONTACT magazine and on CONTACT web site in the near future.
UPDATE (22 August 2019): Seven months after the above meetings, I'm still waiting for Army to help me tell their stories. Aside from two 'people' puff pieces (both of which were 'old' when offered) that I wouldn't normally choose to publish, but did, to prove my willingness to publish anything that was offered – I have received zero content from Army HQ for CONTACT magazine since.
There was one particular story they promised me for the March issue of CONTACT magazine, which was delayed because of NQ floods, but still didn't materialise for the June or September magazines.
It's true, I didn't follow up for June – because of heart surgery – or September, because I don't intend wasting my time chasing the proactive, positive stories they came to me asking me to publish for them. That's not how 'proactive' works.
But, it seems, the proactive positivity I encountered in January has come to naught, I'm sorry to say.
> In the mean time, I have been contacted for input to a new and different examination of how Army can improve its communications with the world generally – and, while I'm happy to give my feedback (and more negativity that they surely expected), I store even less optimism in this new effort than in a face-to-face with the deputy boss.
The thing is, as I said in the video below – I am a one-man-band, ready, willing and able to publish and promote the good work and achievements of the Australian Army (and the other services) – while they are a massive organisation, with hundreds of stories worth telling, with a huge PR staff that can't seem to get out of their own way to feed me their own, positive, proactive stories that I desperately need/want to publish for them.
As a one-man-band, I'm sitting here waiting for them and their (literally) hundreds of PR people to feed me their stories.
And, after seven months of this new 'proactive approach' (and 15 years altogether) – I'm still waiting.
FOOTNOTE: After our discussions, I asked if the General would mind if I took a quick video grab for this vlog, and he was very happy to do a cheesy selfie with me. Unfortunately, I pressed the wrong button on the GoPro and messed up the shot – instead recording 20 minutes-worth of grey carpet, upside down, in slow motion, as I walked away 🙁

.
.
.
.
---

.
.
.
---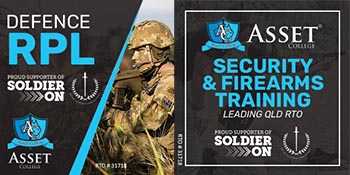 ...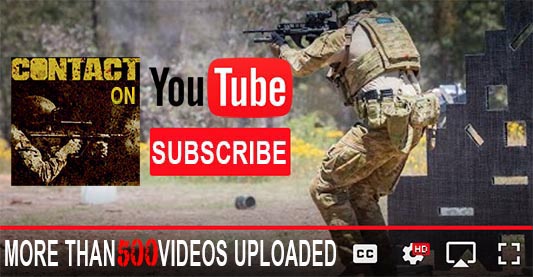 ---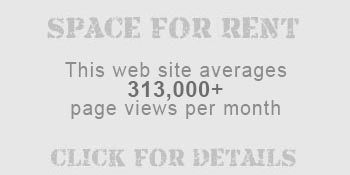 ...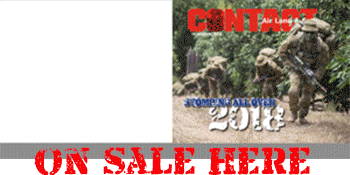 ---
.
.
Share the post "Quick trip to Canberra to meet Deputy Chief of Army"
3624 Total Views
3 Views Today