US NavSec falls on his sword after attacking USS Roosevelt captain
Share the post "US NavSec falls on his sword after attacking USS Roosevelt captain"

Acting Secretary of the US Navy Thomas Modly who sacked the captain of the USS Theodore Roosevelt aircraft carrier has fallen on his sword.
CAPTION: Crew of the USS Theodore Roosevelt listen to Vice Admiral William Merz, commander US 7th Fleet, answering questions during a visit to the ship on 7 April 2020. US Navy photo by Mass Communication Specialist Seaman Kaylianna Genier.
US Secretary of Defense Mark Esper accepted his resignation yesterday, and appointed Army Undersecretary Jim McPherson as Acting Secretary of the Navy.
Modly's position became untenable after he travelled to Guam, boarded the USS Roosevelt and served up an expletive-riddle spray to the crew, berating their sacked captain.
As part of his rant, Modly said Captain Crozier was stupid and naive to think his contentious letter wouldn't leak in this digital age.

Ironically, Modly's rant was leaked to the press within hours.
Dr Esper said Modly resigned on his own accord, putting the Navy and the sailors above self so that the USS Theodore Roosevelt, and the Navy as an institution, could move forward.
"Secretary Modly served the nation for many years, both in and out of uniform," Dr Esper said.
"I have the deepest respect for anyone who serves our country, and who places the greater good above all else. Secretary Modly did that today, and I wish him all the best.
"[His replacement] Jim McPherson is a retired admiral with a distinguished 26-year naval career, serving ashore, afloat and overseas during his time in uniform.
"He is a smart, capable and professional leader who will restore confidence and stability in the Navy during these challenging times."
Dr Esper said that any further action regarding the former commanding officer, Captain Crozier, would wait until an investigation was completed.
He said he had instructed Navy leaders that the top three priorities for the Navy were to put the health, safety and welfare of Roosevelt's crew first; to maintain the warfighting readiness of the US military, which meant getting the Roosevelt back to sea as soon as safely possible; and to fully support the whole of government/whole of nation response to the coronavirus to protect the American people.
"We must now put the needs of the Navy, including the crew of the Teddy Roosevelt, first, and we must all move forward together," he said.
.
.
.
.
.

.
.

.

---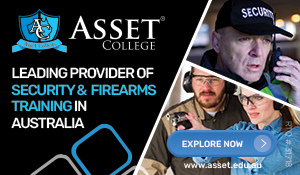 ...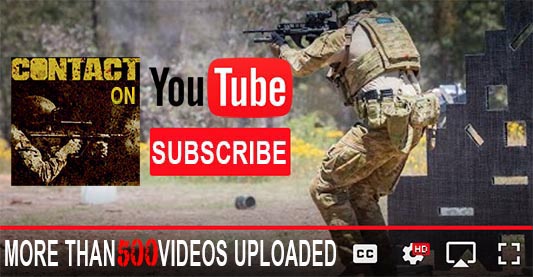 ---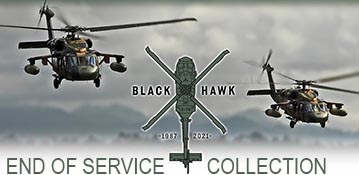 ...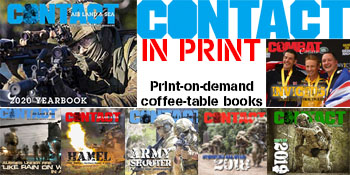 ---
.
.
Share the post "US NavSec falls on his sword after attacking USS Roosevelt captain"
2818 Total Views
2 Views Today