Coroner says DVA acted contrary to law and policy in Jessie Bird case
Share the post "Coroner says DVA acted contrary to law and policy in Jessie Bird case"

A Victorian coroner has handed down her formal inquest report into the death of former Australian infantry soldier Jesse Bird.
FILE PHOTO (August 2009): Private Jesse Bird interacts with a local at a vehicle check point while deployed with Mentoring and Reconstruction Task Force 2 (MRTF2) in Afghanistan. Photo by Corporal Rachel Ingram.
On 27 June 2017, Jesse Stephen Bird, a 32-year-old army veteran, was found deceased in his home in St Kilda, surrounded by his service medals, military equipment and documentation relating to his service history, mental health issues and Department of Veterans' Affairs (DVA) claims
It was apparent that Jesse Bird had taken his own life.
Victorian Coroner Jacqui Hawkins examined the case and handed down her formal findings on 7 April 2020.

She found that Jesse had a history of psychological injuries, including post-traumatic stress disorder (PTSD), associated with his service in the army – that Jesse's mental health had deteriorated in the years leading up to his death in the setting of financial and emotional stressors that were exacerbated by delays and difficulties he faced in claiming financial support and compensation from DVA for his service-related psychological injuries – and that DVA had acted contrary to law and policy.
Coroner Hawkins said her inquest examined Jesse's experiences during his army service, subsequent transition from the army to civilian life, and navigation of the DVA compensation system.
"Having investigated the death of Jesse Stephen Bird, and having held an inquest in relation to Jesse's death on 2-3 May 2019 and 4 February 2020 at Melbourne, I make the following findings, pursuant to section 67(1) of the Coroners Act," Coroner Hawkins said in her report.
(a) that the identity of the deceased was Jesse Stephen Bird, born on 1 November 1984;
(b) that Jesse died at 3/45 Wellington Street, St Kilda, sometime between 25 June 2017 and 27 June 2017 from 1(a) neck compression in the circumstances of hanging;
(c) in the circumstances described [in an earlier part of the report].
I find that Jesse experienced difficulty in his transition from Defence to civilian life.
I further find that he suffered from mental ill health directly linked to traumatic experiences he was exposed to in Afghanistan.
Jesse's mental health issues, including his diagnosis of PTSD, caused him difficulties in maintaining interpersonal relationships and obtaining and maintaining sustainable and meaningful employment, which resulted in significant financial instability.
I further find that Jesse's personal difficulties were exacerbated by the frustrations he experienced in interacting with, and navigating, DVA's complex compensation and rehabilitation system.
Despite the medical care Jesse received, together with the love and support that was provided by his family, friends and advocates, I find that Jesse intentionally ended his own life in the setting of mental ill health and significant financial and emotional stressors.
I acknowledge that DVA conceded that there were failures surrounding the management of Jesse's case and that these failures contributed to Jesse's decision to end his life.
My investigation revealed that a practice had been established within DVA that was contrary to law and policy.
The scope and nature of my investigation meant that I was unable to delve deeper into an examination of the whole DVA compensation system. However, I am satisfied that subsequent reforms have been implemented to identify and remedy any residual systemic issues in the claims process.
I am further satisfied that there seems to be a genuine commitment by DVA to improving their systems and processes.
Jesse's death was the catalyst for comprehensive system-wide review and reform of DVA and Defence processes.
I was extremely impressed with the evidence of Major General Fox and Ms Cosson who have both served in the Australian military and bring with them essential operational and lived experience.
I am encouraged by the commitment both Defence and DVA have made to continually improving their organisations.
I am unable to say whether Jesse's death would have been prevented had these reforms been in force at the time of Jesse's claim.
However, it is apparent that there have been improvements in veterans' experiences of the DVA claims processes since Jesse's death as a consequence of these reforms.
The full text of the Coroner's Inquest into Jesse Bird's suicide can be found here .
.
.
.
.

.
.

.

---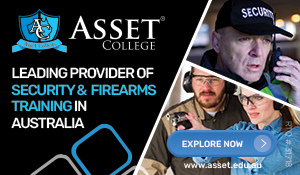 ...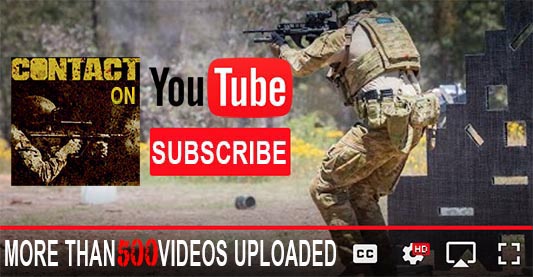 ---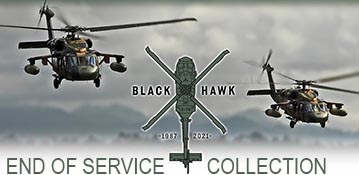 ...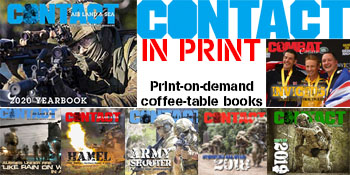 ---
.
.
Share the post "Coroner says DVA acted contrary to law and policy in Jessie Bird case"
5244 Total Views
1 Views Today