New Operation COVID-19 Assist established

The Australian Defence Force is expanding its support to the national COVID-19 pandemic response by establishing Operation COVID-19 Assist.
CAPTION: Inspector Peter Aitken from the Queensland Police Service briefs an Australian Army contingent from the 9th Battalion, Royal Queensland Regiment, supporting mandatory COVID-19 quarantine arrangements for international travellers at Brisbane Airport. Photo by Trooper Jonathan Goedhart.
RELATED STORIES: HERE
Led by Major General Paul Kenny, Operation COVID-19 Assist's role is to coordinate and deliver the military aspects of ADF's support to civilian agencies.
Minister for Defence Linda Reynolds said the operation comprised seven state-and-territory-based task groups.

"The ADF is contributing to a national response to protect Australians and support state and territory capacity in a time of crisis," Minister Reynolds said.
"Under Operation COVID-19 Assist, Defence will provide customised support to state and territory authorities, to reinforce and expand their capacity to respond to the COVID-19 pandemic."
Minister Reynolds said that on 9 March 2020, Defence established a COVID-19 taskforce led by Lieutenant General John Frewen to coordinate Defence's internal response to COVID-19 and support to the whole-of-government effort to address the impacts of COVID-19.
The minister did not explain how Major General Paul Kenny's operation and subordinate task forces would fit into or alongside the higher-ranked Lieutenant General Frewen's task force, or whether or why the superior officer's task force was now needed or not.
She said assistance from the ADF was being co-ordinated through the Emergency Management Australia-led whole-of-government response to COVID-19.
"There are already around 570 ADF members providing support including contact tracing, planning assistance and assisting police with mandatory quarantine arrangements for international air arrivals," Minister Reynolds said.
"The COVID-19 pandemic requires a proactive national response and Defence is well postured to provide scalable support to states and territories, as needed, for the duration of this effort."
Chief of the Defence Force General Angus Campbell said Defence capability and capacity is ready, willing and able to assist where required.
"There is no higher priority for the ADF at this time. We are here for the people of Australia," General Campbell said.
Major General Kenny previously served as Director General of Special Operations and Counter Terrorism Operations.
.
.
.
.
.

.
.

.

---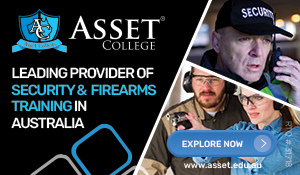 ...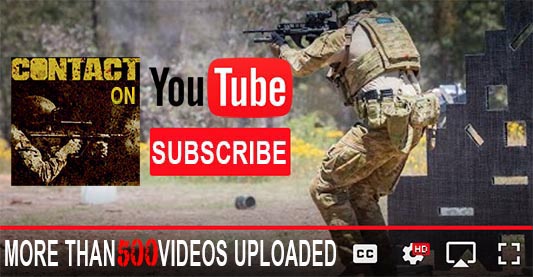 ---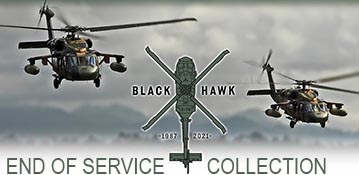 ...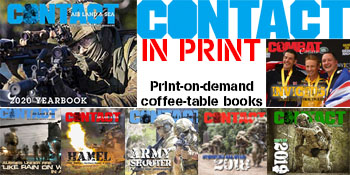 ---
.
.
3435 Total Views
1 Views Today