Raytheon and Rheinmetall to build Lynx in USA
Share the post "Raytheon and Rheinmetall to build Lynx in USA"

Raytheon and Rheinmetall have established a joint venture to offer the Lynx Infantry Fighting Vehicle for the US Army's Optionally Manned Fighting Vehicle, or OMFV, competition.
FILE PHOTO: Lynx by Rheinmetall
The US-based joint venture is called Raytheon Rheinmetall Land Systems LLC.
Scheduled for fielding in 2026, OMFV is expected to replace the Bradley fighting vehicle.
The new vehicle will be optimised for urban combat and rural terrain.

The US Army has named the OMFV as a top modernisation priority, supported under the service's Futures Command Structure.
Raytheon Land Warfare Systems vice president Sam Deneke said the advanced combat vehicle would be made in America.
"Our team will produce and deliver a fighting vehicle to the US Army that protects our troops and gives them an overwhelming advantage on the battlefield," Mr Deneke said.
"Raytheon and Rheinmetall joined forces in 2018 to offer Lynx for the Army's OMFV competition.
"Lynx is a next-generation, tracked armored fighting vehicle designed to address the critical challenges of the future battlefield.
"Lynx provides ample growth capacity to support new technologies over the vehicle's lifetime, and features lower life-cycle costs."
Global head of Rheinmetall's Vehicle Systems division Ben Hudson said Lynx would be built in America by American workers.
"By choosing Lynx, the Army has an extraordinary opportunity to provide US troops with a fighting vehicle that will enable them to outmatch the threat for decades to come," he said.
Raytheon technology earmarked for the Lynx includes the company's advanced weapons, like the TOW™ missile, Active Protection System, third-generation sights, Coyote® unmanned aircraft system as well as cyber protection.
The Lynx team was expected to submit its bid by 1 October 2019.
Rheinmetall is also offering Lynx for Australia's M113 replacement project and, to be successful, will  probably have to build the majority of that fleet in Australia.
.
RELATED STORIES: HERE
.
.
.
.
.

.

---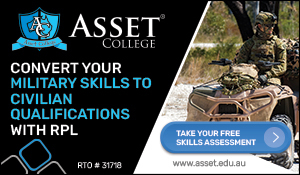 ...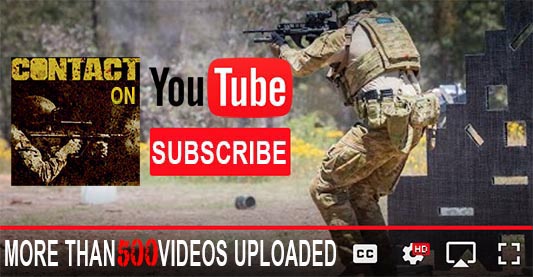 ---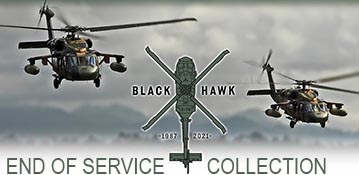 ...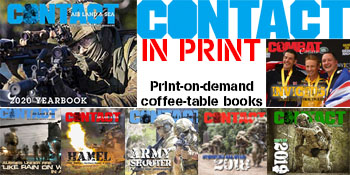 ---
.
.
Share the post "Raytheon and Rheinmetall to build Lynx in USA"
5806 Total Views
2 Views Today