Operation Christmas Drop all dropped out

Operation Christmas Drop 19 has concluded in Guam, with a Royal Australian Air Force C-130J Hercules and crew delivering 23 loads to remote Pacific communities.
CAPTION: Flight Sergeant Geoff McLaughlin of Number 37 Squadron writes a message on an airdrop load destined for a Micronesian island during Operation Christmas Drop 2019. Photo by Corporal David Said.
Held annually since 1952, Operation Christmas Drop is led by the United States Pacific Air Forces (PACAF) – making it the world's longest-running humanitarian airdrop activity.
This year saw Hercules crews from PACAF, Japan, Australia and New Zealand fly missions to the Federated States of Micronesia and Republic of Palau.
This year was Australia's and Japan's fifth year participating, with New Zealand chipping in for the first time.

Flight Lieutenant Andrew Morgan from the RAAF's No. 37 Squadron said the RAAF flew three missions as part of a multi-national effort.
"Australian aircraft completed 23 air drops, each one weighing up to 200kg and containing items such as construction materials, fishing nets, rice, soccer balls, and school supplies," Flight Lieutenant Morgan said.
"Some of the missions were up to 8.5 hours long and covered a return journey of 3500km over the West Pacific.
"Our drop zone might be a thin strip of beach or a lagoon in an atoll, so we needed to consider how some of these communities would be able to recover the load."
Flight Lieutenant Morgan said Operation Christmas Drop allowed participants to exchange airdrop techniques and methods, while also helping bring Christmas joy to remote communities.
"The atmosphere on the aircraft during these missions was fantastic, with Christmas decorations and the crew wearing Santa hats."
.
.
.
.
.

.
.

.

---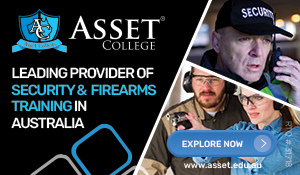 ...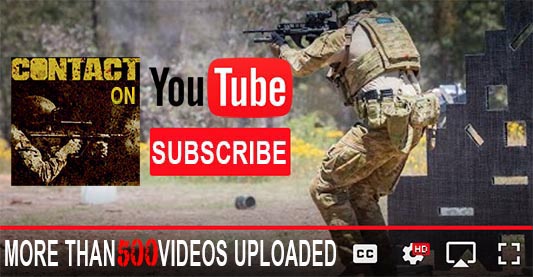 ---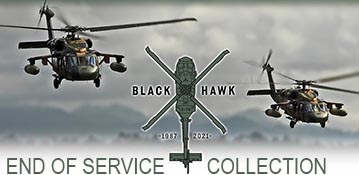 ...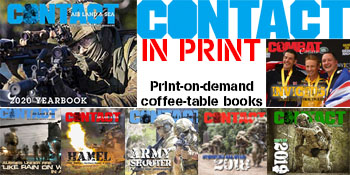 ---
.
.
3100 Total Views
2 Views Today