Reservists defending history in high country

Army Reserve soldiers have hit the heights to clear timber and forest-floor materials in an effort to protect a heritage arboretum and hut in the ACT.
CAPTION: Private Ben Keogh uses a fire rake to clear vegetation away from the historic Bendora Hut, located high in the Namadgi National Park in the ACT. Photo and story by Major Cameron Jamieson.
RELATED STORIES: Operation Bushfire Assist 19-20
A platoon of infantrymen from the 1st/19th Battalion, the Royal New South Wales Regiment, were deployed by ACT authorities to undertake the work at the Bendora Arboretum and Bendora Hut, located 1200 metres above sea level in Namadgi National Park.
The work is part of a broad range of tasks by Defence to enhance the ACT's bushfire defences ahead of further threats that may arise during the national bushfire emergency.

Bendora Arboretum is the only remaining example of a series of 21 arboreta established in the Brindabella Ranges to study the suitability of a variety of introduced commercial species of trees for growing in the Canberra region.
Fifty-two species of trees were planted in dedicated plots, with most containing 81 trees formally laid out in a grid fashion.
The last remaining arboretum, which survived the 2003 Canberra bushfires, is listed on the ACT's Heritage Places Register.
Nearby is the Bendora Hut, built in 1940 as a kitchen and shelter for Forestry and Timber Bureau workers who built the arboretum.
It is the only remaining shelter hut constructed by the bureau.
For platoon commander Lieutenant William Mortimer, the task is a chance to put into practice skills he has accumulated in his Army Reserve career.
"This is my first operational deployment, and I can see how all that I have learned is coming together," Lieutenant Mortimer said.
"We've been given an asset-protection task, and we're reducing the amount of fuel on the forest floor around the hut and the arboretum to give them more potential to survive a bushfire."
Lieutenant Mortimer, who normally works as a public servant in Canberra, said the best part of the job was the bringing together of a broad range of personalities and civil occupations to form a cohesive military team.
"It's been fantastic to bring all the guys together to help people," he said.
"We're from locations all over NSW – Dubbo, Orange and Wagga Wagga – and it really is a great opportunity for the Army Reserve to give something back to the Australian people.
"They are working hand-in-hand, with each bringing their own skill-set to the table.
"I am fortunate to have blokes from country areas, so they are used to this kind of work.
"It's really exciting to see them all together."
.
.
.
.
.

.
.

.

---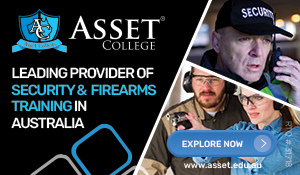 ...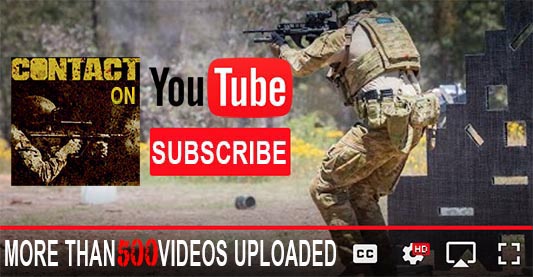 ---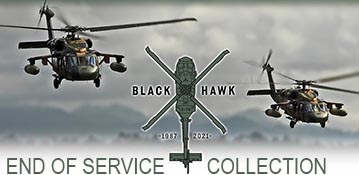 ...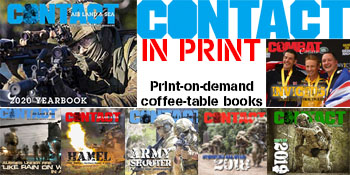 ---
.
.
2765 Total Views
2 Views Today