New Zealand engineers going home

The contingent of New Zealand Army engineers and medical staff deployed to Operation Bushfire Assist earlier this month are returning home today after completing their assigned tasks.
CAPTION: New Zealand Army soldiers from 2ER assist ADF counterparts on Kangaroo Island during Operation Bushfires Assist. NZDF photo.
RELATED STORIES: Operation Bushfire Assist 19-20
Earlier this month, the New Zealand Defence Force deployed 118 personnel to Australia, including Army engineers and plant operators, environmental health and primary health teams, as well as Royal New Zealand Air Force NH90 helicopters, C-130 Hercules and crew.
Acting Commander Joint Forces New Zealand Brigadier Jim Bliss said the contingent of Army engineers and medical staff were returning home today after completing the work requested by the ADF.

"However, if there are any further requests from the ADF for assistance these will be considered," Brigadier Bliss said.
Meanwhile, NZDF is sending another four firefighters to Australia to help fight the bushfires in New South Wales, who will be transported by helicopter into remote areas in New South Wales to fight fires.
Before Christmas, the NZDF sent three teams of firefighters to Australia, with each team there for about two weeks.
It currently has a team of one RNZAF and three Army firefighters in Australia, based south-east of Canberra.
The Army personnel returning home today have undertaken a range of tasks.
Engineers and plant operators have been on Kangaroo Island, clearing routes and removing trees that were blocking roads, allowing support services in to check buildings and infrastructure.
Plant operators, working with counterparts in the ADF, have created more than 120km of fire breaks.
A group of engineers set up a reverse-osmosis water purification unit to turn seawater into fresh drinking water for the community of Stokes Bay.
An environmental health team was on hand to ensure water for communities and personnel was safe to drink.
A primary health team has been providing medical support to troops based in the Adelaide Hills, and have assisted their ADF colleagues and local communities by pitching in with debris clearance, water provision and other tasks.
Soldiers encountered koalas and other wildlife that survived the fires and took them to wildlife centres to be cared for.
They also carried out building work at wildlife centres, including building koala-feeding stations.
New Zealand Army liaison officer Major Ron Christmas said the soldiers had received many messages of thanks from the community.
"In some cases we've fixed tractors or pumps, which might seem like a small job but it has meant a lot to the farmer," Major Christmas said.
"We've also carried out jobs that might have taken one person a couple of weeks to sort out, but when you send in an Army unit it's done in a day, which frees them up to do other things like looking after stock, or their families.
"It's not always the case that the work we carry out has such an immediate and tangible effect.
"People have come up to say thanks, some of them with home baking.
"Our men and women on the ground have found that very humbling, knowing how much those people have lost.''
The three RNZAF NH90 helicopter crews in Australia have been carrying out a range of tasks, from mapping active fire fronts and transporting emergency-services personnel, to delivering supplies such as water and fuel to isolated communities affected by the fires and drought.
Other air support included having a C-130 Hercules aircraft in Australia earlier this month, where it carried out a number of tasks, including transporting firefighting foam to emergency services on Kangaroo Island.
The NH90 helicopters and RNZAF personnel in Australia are expected to return home early next month.
.
.
.
.
.

.
.

.

---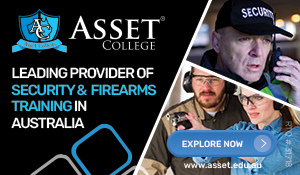 ...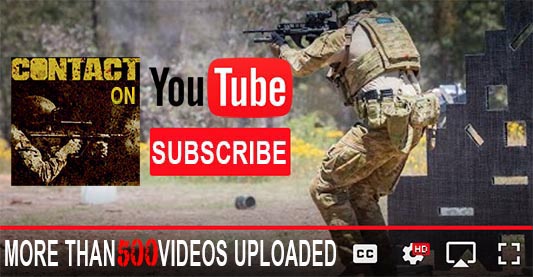 ---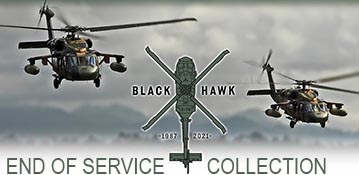 ...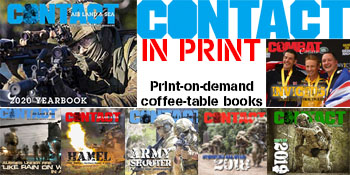 ---
.
.
2548 Total Views
2 Views Today