Task Force Boar ruts through Namadgi

Soldiers are swinging chainsaws and brush cutters as they clear paths in the rugged Namadgi National Park for the ACT's Emergency Services Agency.
CAPTION: Sergeant Joshua Howlett, 7RAR, disembarks a Royal New Zealand Air Force NH90 to conduct land clearing and fuel reduction on Brindabella Mountain, west of Canberra. Photo by Signaller Robert Whitmore. Story by Major Cameron Jamieson.
RELATED STORIES: Operation Bushfire Assist 19-20
Seventy soldiers from the 7th Battalion, Royal Australian Regiment (7RAR), have been assigned to the Canberra region.
They have formed Air Mobile Response Teams from Task Force Boar, the name given to the 7RAR forces deployed nationally in response to the 2019-20 bushfire emergency.

The Air Mobile Response Teams have been working with Australian Army MRH90 and Royal New Zealand Air Force NH90 helicopters, using a variety of air-insertion techniques, to clear access trails and helicopter landing points for the deployment of Canberra-based firefighting strike teams.
Sergeant Joshua Howlett is a platoon sergeant from 7RAR who was already on standby with the battalion's Ready Combat Team over the Christmas break.
"It was no surprise when we were called out," Sergeant Howlett said.
"We flew into HMAS Albatross in Nowra and were given some tasks, and then the first platoon was tasked to come to Canberra."
A task that is typical of the air-mobile-insertion work being done was the clearance of the Stockyard Spur track to the west of the capital.
It is located in high-timber country, some 1600 metres above sea level.
The soldiers' noted wryly that civilians said  they often use the track as preparation for climbing Mount Everest – "and we believe them".
Payback for drop-bear yarns, perhaps?
"The Stockyard Spur track clearance required a lot of tree disposal and overall clearance to provide easy access for the fire-service personnel to move across," Sergeant Howlett said.
"The work has been tough, but feedback has been positive.
"The emergency services are pretty happy with our work and they seem to be enjoying our daily patrol reports, especially the photos."
Sergeant Howlett said the team would continue to enhance access into the mountains for emergency services, and the soldiers were keen to get as much work done as possible.
"We came here for a reason, and that was to get things done.
"Seeing the reaction of the emergency services has been great, and I'm happy to be involved."
.
.
.
.
.

.
.

.

---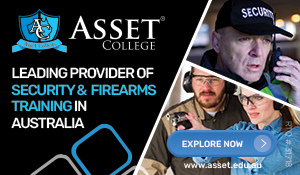 ...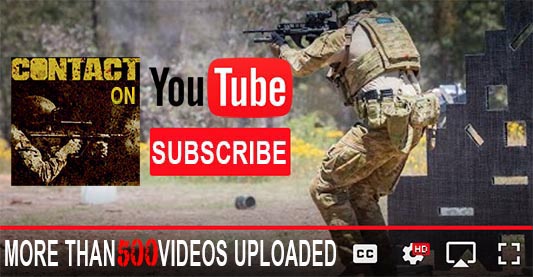 ---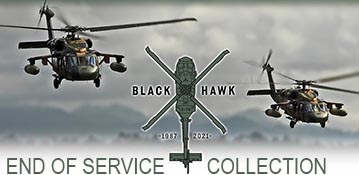 ...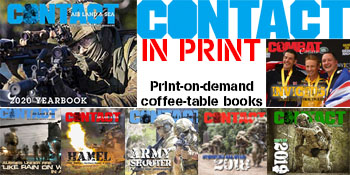 ---
.
.
1495 Total Views
1 Views Today