Exercise filled with refuelling missions

The morning sunlight streamed through the cabin windows. The whir of the turbofan engines was almost hypnotic.
CAPTION: United States Air Force F-35A Lightning IIs from Eielson Air Force Base in Alaska fly alongside a RAAF KC-30A multi-role tanker transport from No. 33 Squadron during Exercise Cope North 2021 in Guam.
It was a peaceful scene aboard Willowbank, a KC-30A multi-role tanker transport aircraft from No. 33 Squadron, and you'd be forgiven for thinking you were on a commercial airliner.
But the impressive sight of F-16 Fighting Falcons flying off both wingtips changed that.
Flying somewhere above the western Pacific Ocean, this was one of several refuelling missions the KC-30A conducted during Exercise Cope North 21 which concluded on February 19.

No. 33 Squadron pilot and detachment commander Flight Lieutenant William Dunn said the KC-30A played a key role in Cope North's large force employment scenario, which focused on interoperability and integration with the United States Air Force and Japan Air Self-Defense Force.
"We were one of four tankers providing an airborne refuelling capability to the exercise," Flight Lieutenant Dunn said.
"It was a great chance for us to combine with our regional partners, the US and Japan, while highlighting the KC-30A's capability as a tanker and force extender.
"The flying was fantastic and we were lucky enough to support the US F-35A push to Palau.
"We also had two junior air refuelling operators who achieved their day fighter boom qualification and one aircrew member who achieved his B Category KC-30A captain categorisation."
A typical air-to-air refuelling mission starts with a pre-mission brief where crews are updated on the mission profile and what is expected from the sortie.
From there, crews conduct individual crew briefs, complete the flight authorisation process and then 'step' to the jet for departure.
"The KC-30A is usually one of the first jets to enter the airspace and one of the last to leave," Flight Lieutenant Dunn said.
"We'd expect to be airborne for approximately four hours, refuel a combination of US F-35A Lightning IIs, F/A-18 Hornets, F-16 Fighting Falcons and EA-18G Growlers, and offload around 45,000 litres of fuel.
"We'd also expect to hold contingency fuel for any issues that the fighters may have during the sortie or on recovery to Andersen Air Force Base.
"Once all fighters and other air assets are safely on their way home, we'll recover as well, and when we're back on the ground, our maintainers refuel the aircraft, conduct any maintenance required and have the tanker ready to launch for the next wave."
By the end of the exercise, Willowbank had flown a total of 17 missions and offloaded 318,000 litres of fuel to US fighter aircraft.
No. 33 Squadron took the lead in the planning of air-to-air refuelling missions during Cope North 21.
"Fully integrated in the planning process, the tanker planner helps shape the mission profile by working out fuel requirements, tanker availability and any limitations, and then comes up with the airborne refuelling plan," Flight Lieutenant Dunn said.
"All of our co-pilots cycled through the position – it was a big learning curve for them and a great opportunity for their professional development.
"They've begun to understand how we integrate with partner forces, how a typical planning cycle works for a large force employment mission, and what great capabilities the KC-30A brings to the table."
Cope North was part of a wider program of engagement between RAAF and the US known as enhanced air cooperation (EAC), which aims to support security and stability across the Indo-Pacific region through continuous advancements in air-to-air integration.
"When it comes to EAC, Cope North gives our KC-30As the opportunity to integrate with the US on a large scale, bringing a highly effective air-to-air refuelling capability along with mission flexibility and significant force extension across the airspace," Flight Lieutenant Dunn said.
"33 Squadron's ongoing participation in combined exercises like this helps us better understand our regional partners' needs, their methodologies, and how we can more seamlessly integrate with them to achieve the desired effects."
.

.
.

.

---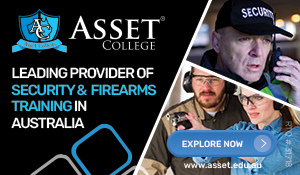 ...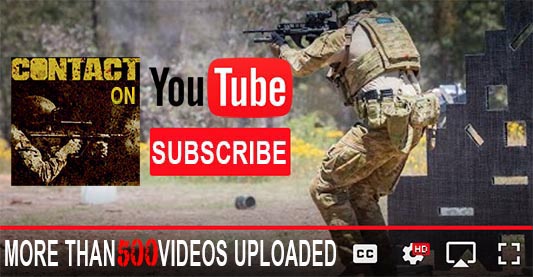 ---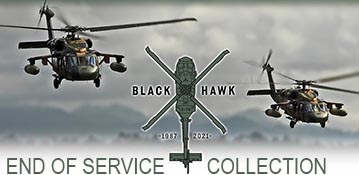 ...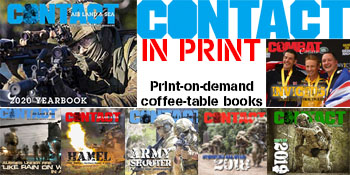 ---
.
.
3415 Total Views
2 Views Today