Reserve engineers working and learning on road gangs
Share the post "Reserve engineers working and learning on road gangs"

Army Reserve engineers are assisting local authorities in central NSW to make roads safe from trees that have either fallen or were weakened by the bushfires.
CAPTION: Lance Corporal Damien Ewin reduces bushfire-damaged trees to manageable pieces for disposal during road clearance operations near Ilford, NSW.
Lance Corporal Ewin is an Australian Army Reserve engineer – and owner of Premier Defence Agencies, a long-time advertising supporter of CONTACT. Photo and story by Major Cameron Jamieson.
RELATED STORIES: Operation Bushfire Assist 19-20
Determination to help communities recover from the devastating national bushfires has seen many acts of commitment.
While many are focused on the unfolding crisis in south-eastern Australia, determination also continues unabated in places where the cinders of fire have, for now, receded.

At Mount Vincent Road in Running Stream, south-east of Ilford, NSW, there is a composite troop of engineers whose normal day jobs range from pharmacist to banker to call-centre operator.
Yet all are skilled Army engineers, and all are glad they can do something to help.
For Corporal Luke Peacock, a pharmacist from Tumut, the chance to do something different in the service of his country is key among the reasons he has remained a reservist for 10 years.
"I've been taught many things, like field-obstacle construction and demolitions," Corporal Peacock said.
"However, we don't get much of a chance to fell trees because there are few trees available in training that need to be felled. So I was a bit hesitant at first.
"Now I'm helping the community and getting upskilled while we work here."
The team's equipment ranges from chainsaws and leaf-blowers to front-end loaders, dump trucks and prime movers.
They are working closely alongside a professional tree feller and arborists from assigned contractors Rouse Tree Services.
Company owner Andrew Rouse, who has extensive experience in post-disaster clearances, said the men and women of the engineer troop have been an immense help in opening the road and making it safe for traffic.
"We've been able to move along quite a way on the first day," Mr Rouse said.
"They are very responsible and have good machinery. I didn't think they'd keep up with all the logs we are sending out, but they have.
"They have also learnt a lot. They were a bit scratchy on dropping trees, but now I'd put two or three of these guys onto a decent-sized tree with confidence.
"That only comes with listening and learning and they're bloody good at that.
"They know their stuff and I'll be sorry to see them go."
---
Engineers clear fire trails
.
.
.
.
.

.

---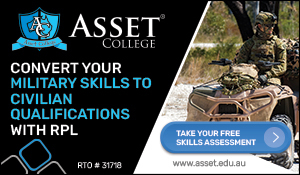 ...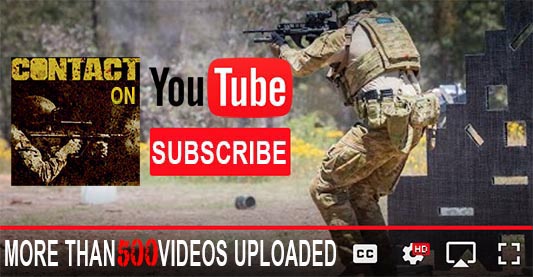 ---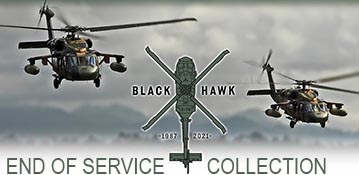 ...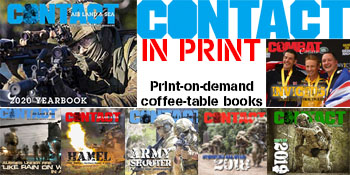 ---
.
.
Share the post "Reserve engineers working and learning on road gangs"
2284 Total Views
1 Views Today