Army medical team treat civvies in Batemans Bay
Share the post "Army medical team treat civvies in Batemans Bay"

Stories of burnt-out homes and shattered lives have been shared with an Army medical team, in a departure from the usual tales of soldiers' training injuries.
CAPTION: St John Ambulance Registered Nurse Diana Wong chats with Australian Army medic Private Brenden Walker from the 1st Combat Health Battalion at Batemans Bay. Photo by Sergeant Bill Solomou. Story by Sergeant Max Bree.
RELATED STORIES: Operation Bushfire Assist 19-20
The medics are part of a nine-person primary health care team from Army's 1st Close Health Battalion which arrived at the Batemans Bay evacuation centre on January 7.
They've treated a trickle of patients since setting up, but detachment commander Captain Kaiya Chen said most weren't physically hurt.

"I had a lady this early morning, virtually in tears, just wanting to have a chat about the things that she's seen after losing her home," Captain Chen said.
"A lot of the people have a story to tell and they just want someone to tell it to."
The detachment includes a doctor, two nurses, two medics and an Army chaplain.
They were positioned ahead of an expected increase in fire danger on Friday.
During the first day of operation, patients first spoke to duty medic Corporal Leigh Smith.
"I take any notes, observations and get their medical history," Corporal Smith said.
"If they need the doctor, I'll send them through. If it's minor, I'll give them something.
"We don't normally deal with the elderly or young unless we do a hospital placement.
"It's different from fit soldiers aged about 20 to 40, but doing placements gets you used to it."
Apart from an elderly lady with smoke inhalation, most of Corporal Smith's cases involved mental health.
"Two had their houses destroyed, they were quite distressed from that," he said.
"They just wanted to talk, then go from there. They want an external ear rather than the hospital or mental-health team."
Apart from primary health care, the detachment can conduct resuscitation and stabilisation.
It also has a Bushmaster ambulance for evacuations or extractions from isolated areas if requested by state authorities.
The Army detachment will work alongside an Australian medical assistance team which has positioned doctors, nurses and a field hospital at the evacuation centre.
"It would come together as medical management situation where we will be triaging people as they come in, sorting them on the urgency of their injuries or illnesses," Captain Chen said.
"It is a wildly different demographic, but our guys are very flexible.
"We all know the impact the fires are having on our communities, so we're all keen to come out and support.
"Any Australian would feel they want to help out."
.
.
.
.
.

.
.

.

---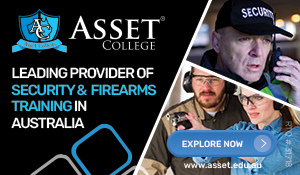 ...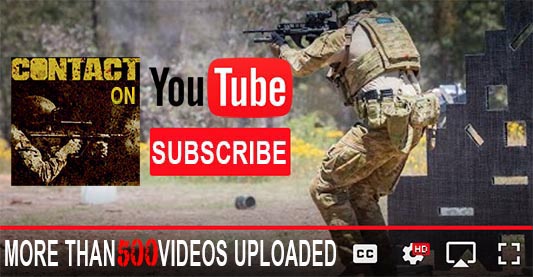 ---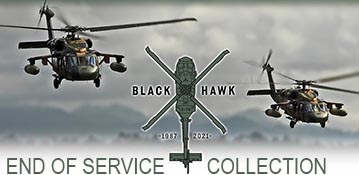 ...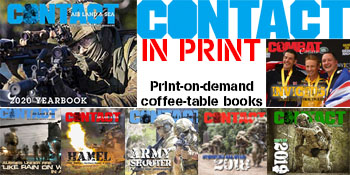 ---
.
.
Share the post "Army medical team treat civvies in Batemans Bay"
3966 Total Views
4 Views Today