Before the start of Exercise Talisman Sabre, international naval personnel took over the Cairns Esplanade Activity Precinct during a friendly sports tournament hosted by HMAS Cairns.
CAPTION: Sailors from HMCS Montreal and HMAS Stalwart after a game of soccer during the HMAS Cairns sports day at the Cairns Esplanade. Story by Corporal Michael Rogers.
Teams from America's USS Jackson, Canada's HMCS Montreal, HMA Ships Stalwart, Brisbane and Leeuwin, and five sides from personnel posted ashore at HMAS Cairns competed in knockout competitions of basketball, beach volleyball and soccer.
Organiser and one of the referees, physical training instructor Petty Officer Kerryn Seaborn, said while all teams showed great skill and sportsmanship, the basketball was particularly intense.
"The court has a fence around it and people were getting smashed into it. It felt a bit like jail-yard basketball," Petty Officer Seaborn said.

"One of the girls from Brisbane held her own, though, scoring three pointers in the mixed competition, she did really well."
Jackson and Stalwart made it to the basketball final, with Jackson winning 20-3.
The other sports were just as competitive, but with much less contact, the volleyball final between Cairns Marlins and Cairns Maritime Geospatial Warfare Unit a close game, with a 21-19 win to the Marlins.
The soccer final between Montreal and Stalwart was not as close, with the visitors winning 2-0.
During the competition, crews socialised with a barbeque lunch managed and cooked by CairnsFleet Logistic Support Element, with funding for food and venue provided by Headquarters Joint Operation Command.
Petty Officer Seaborn said it was a way to bring the different crews together for a bit of fun and engage with international militaries through sport before heading off for three weeks on Exercise Talisman Sabre.
"The day wouldn't have been a success without the buy-in from all the visiting ships, otherwise it would have just been a Cairns sports day. Having that participation really made it special," Petty Officer Seaborn said.
"Cairns regularly hosts sporting competitions with visiting ships so we look forward to doing the same for the next phase of Talisman Sabre and future exercises."
.

.
.

.

---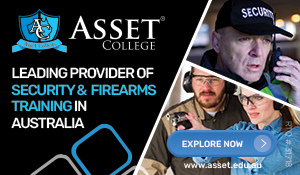 ...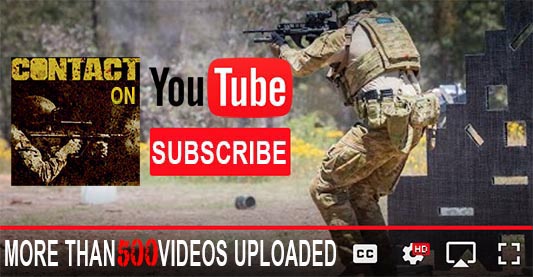 ---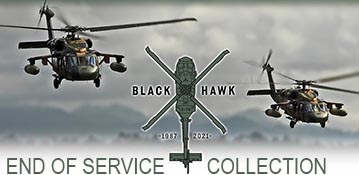 ...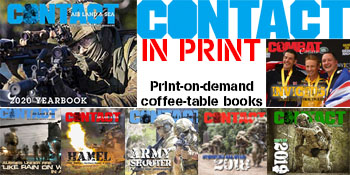 ---
.
.
698 Total Views
2 Views Today