Cessna Skyhawk Air Experience – Part 2

Among the Air Force Cadets from Adelaide's northern squadrons who recently had the chance of a Cadet Air Experience (CAE) flight from Gawler airfield was Cadet Marcus Dhillon.
CAPTION: CDT Marcus Dhillon (604 Squadron) prepares for an air experience flight from Gawler Airfield in an 'N' model Cessna Skyhawk C172 'VH-CEY' operated by Adelaide Biplanes. He is joined by his father Major Barry Dhillon (Indian Army, ret'd) and grandfather Major-General Balli S Dhillon VSM (Indian Army, ret'd).
CDT Dhillon, from No 604 Squadron at Hampstead Barracks, who has completed just one year in the AAFC.
He flew in an 'N' model Cessna Skyhawk C172 ('VH-CEY'), a conventional tricycle configuration trainer used to train recreational pilots.
CDT Dhillon told the Public Affairs & Communication Officer for Aviation Operations Wing, Flying Officer (AAFC) Paul Rosenzweig, that his keenness to fly began when he was a young child: "A commercial pilot called me up to see the cockpit, and that is how I developed an interest in flying and made my plan to join the Air Force".

He said: "The reason I joined the Australian Air Force Cadets and nominated myself to go on the powered flying activity is because I am aspiring towards a career as a RAAF pilot".
It seems though, that military service is in his blood. CDT Dhillon's father Barry served in the Indian Army from 1997 to 2005, attaining the rank of Major.
Major Dhillon served with the Maratha Light Infantry, the most senior light infantry regiment in the Indian Army, which has a lineage which can be traced back to the Bombay Sepoys raised in 1768.
The regiment has an honour of being the most decorated regiment of the Indian Army, with over 60 battle honours (21 of them were won in World War 1, the most earned by any regiment during the war).
Major Dhillon primarily served with the 16th Battalion, which is affiliated with the British Ox & Bucks – the Oxfordshire and Buckinghamshire Light Infantry – and wears their green and red feather hackle.
He also served on attachment to the 12th Battalion, Maratha Light Infantry in 2001 with the first contingent to the UN Mission in Ethiopia and Eritrea (UNMEE).
Major Dhillon's selection for service in the 16th Battalion was not coincidental.
Barry's father Balli Dhillon followed in his own father's footsteps and served in the Indian Army from 1966, holding appointments including Commanding Officer of the 16th Battalion, Maratha Light Infantry.
Balli Dhillon retired in 2004 with the rank of Major-General, having served as General Officer Commanding 11th Infantry Division, Indian Army.
He is a recipient of the Vishisht Seva Medal (VSM), a decoration awarded to members of the Indian Armed Forces in recognition of 'distinguished service of a high order'.
With this martial tradition behind him, Cadet Marcus Dhillon has looked to a flying career: "Through Air Force Cadets, I was given the opportunity to fly in a glider and experience pure flight, and then I was also given the opportunity to fly in a light powered aircraft for the first time".
He was fortunate to have his Gawler CAE flight witnessed by his grandfather, Major-General Balli S Dhillon VSM (Indian Army, ret'd), who was visiting from India.
These flying opportunities may be what it takes to help Cadet Dhillon achieve his dream: "I would like to continue the military tradition by following in the footsteps of my father, grandfather and great grandfather who served in the Indian Army".
.
.
.
.
.

.

---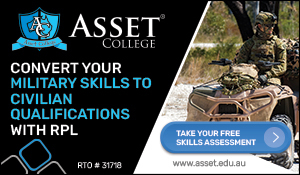 ...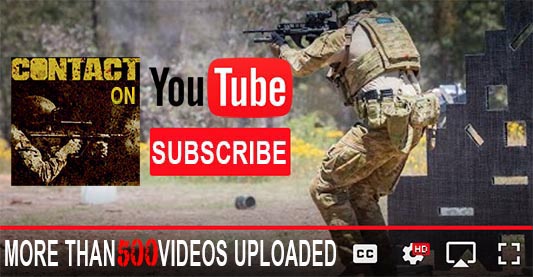 ---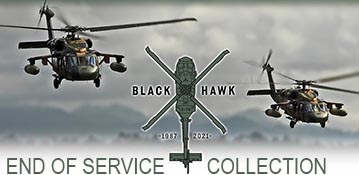 ...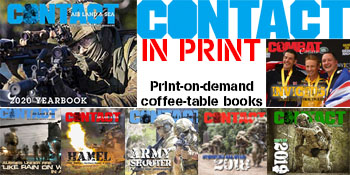 ---
.
.
3948 Total Views
6 Views Today