6 Wing Air Force Cadets mark Remembrance Day

Throughout South Australia and in Mildura, air force cadets are once again honouring the fallen by participating in a variety of Remembrance Day ceremonial activities.
FILE PHOTO: Cadet Corporal Britney Shorter on catafalque duty, 2015.
Remembrance Day is a solemn occasion, dedicated to those who died as a result of war.
Uniformed catafalque parties guard the Cenotaph or Cross of Sacrifice, and a minute's silence is dedicated to the fallen.
Remembrance Day was originally called 'Armistice Day' – it was established throughout the British Commonwealth to commemorate the end of hostilities in the Great War (World War I), marking the signing of the Armistice in 1918 which occurred on the 11th hour of the 11th day of the 11th month.

After the end of World War II in 1945, the Australian and British governments changed the name to 'Remembrance Day' as an occasion to commemorate all war dead
In 1997, the Australian Governor-General issued a proclamation formally declaring 11 November to be Remembrance Day, urging all Australians to observe one minute's silence at 11am on 11 November each year to remember those who died or suffered for Australia's cause in all wars and armed conflict.
Individual South Australian Air Force Cadet squadrons will be mounting catafalque parties or supporting commemoration services in localities throughout South Australia such as Mount Gambier, Kadina, Port Pirie, Yankalilla, Macclesfield and Littlehampton in the Adelaide Hills, and, of course, at the major service at Centennial Park in Adelaide,.
Local schools will also be supported in their Remembrance Day activities, such as Unley High School south of Adelaide (617 Squadron), Holy Family Catholic Primary School in Parafield Gardens to the north (613 Squadron) and Modbury High School in the northeast (604 Squadron).
Participating in drill and ceremonial activities helps Air Force Cadets learn self-discipline, alertness, teamwork, balance and body control.
It also gives them a sense of pride and belonging.
These commemorative events also provide the opportunity for cadets to mix with veterans of overseas service, bridging the generations and laying a foundation of honour and respect which will follow them through their life and career.
.
Lest we Forget
.
.
.
.

.
.
.

.

---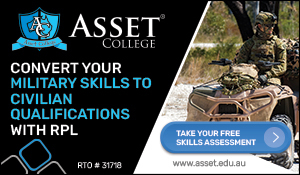 ...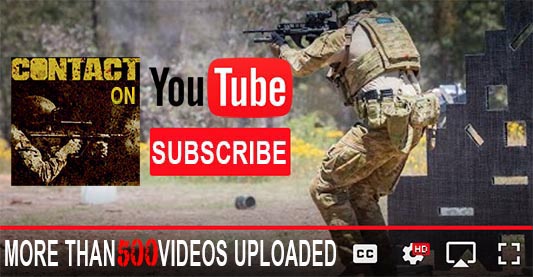 ---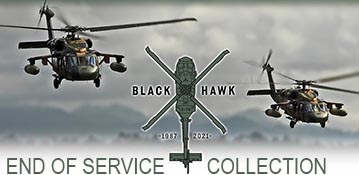 ...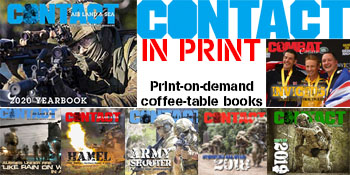 ---
.
.
7967 Total Views
2 Views Today