Delivering life-saving training skills

ADF members of the Solomons' International Assistance Force (SIAF) have supported the Royal Solomon Islands Police Force (RSIPF) and Correctional Services Solomon Island (CSSI) with first-aid responder training.
CAPTION: Royal Solomon Islands Police Force (RSIPF) correctional officer Olga Toata Junior demonstrates learned first-aid skills during a 'train the trainer' course at RSIPF Police Station, Rove. Story by Sergeant Felicity Richardson Major Simon Hampson. Photos by Lieutenant John Townsend.
In a combined effort, ADF and New Zealand Defence Force (NZDF) members of SIAF trained more than 360 personnel from both CSSI and RSIPF in first-aid skills.
The training provided RSIPF members operating in high-risk work environments with the skills and confidence to not only apply first aid, but to teach it.
CSSI Commissioner Mactus Forau presented the students their 'train the trainer' certificates on September 20 and recognised their SIAF instructors.

"Thank you to the Australian Defence Force and the New Zealand Defence Force for coming here and working with us and training our people in first aid. First aid is very important," Corrections Commissioner Mactus Forau said.
Correctional officers Albert Toata, Zamora Tamao, Joel Gaemana and Olga Toata Junior completed the five-week, first-aid training course, facilitated by the SIAF Treatment Team.
"I really enjoyed first-aid training," Corrections officer Albert George Toata said.
"For most of the officers here, it is a real eye-opener. Most have had their own experiences of trauma and now know what to do."
Lead training officer Lieutenant Zoe Williamson, of the NZDF, was thrilled with the success of the first 'train the trainer' course and is currently running a second course with development planning underway for future courses.
"The most recent graduates initially started as students themselves and by the end of the third week they were confidently delivering lessons and now assist SIAF to deliver the weekly training to RSIPF and CSSI officers," Lieutenant Williamson said.
The first-aid training is one of many community engagement and training initiatives conducted by SIAF in the Solomon Islands.
SIAF continues to support the RSIPF and Australian Federal Police in their policing effort, delivering training outcomes and strengthening Australia's partnership in the Pacific.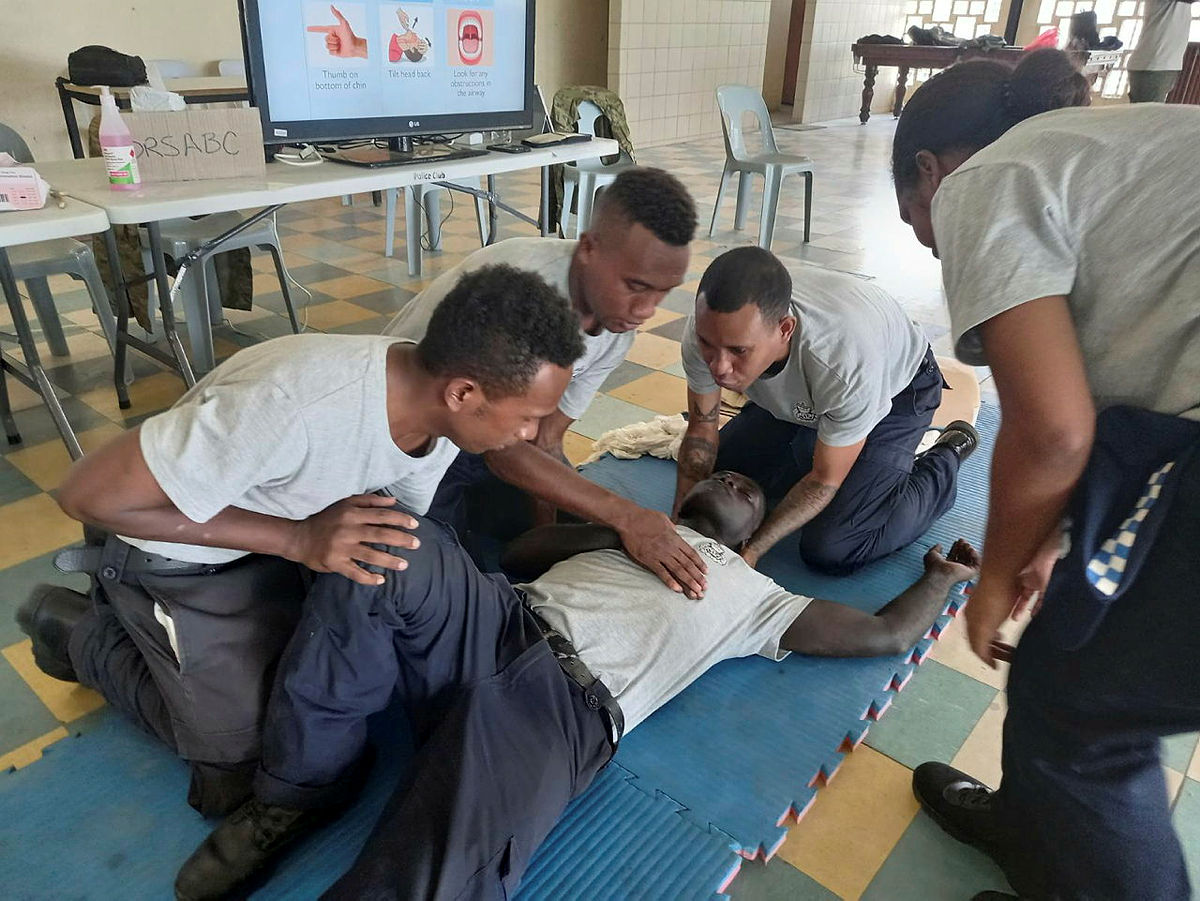 CAPTION: Royal Solomon Islands Police Force recruits put their new skills into action during a first-aid course.
.

.
.

.

---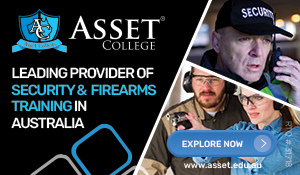 ...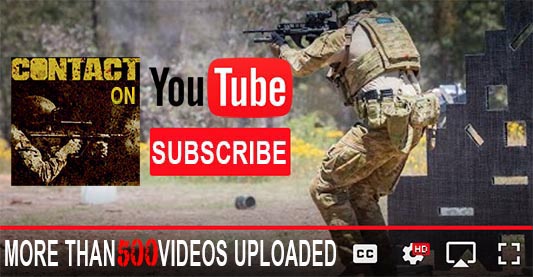 ---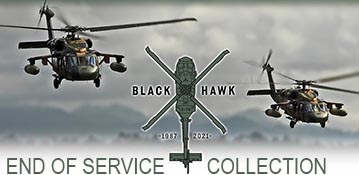 ...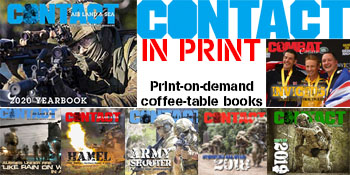 ---
.
.
530 Total Views
2 Views Today