Editor reflects on encounters with Sir Peter Cosgrove
Share the post "Editor reflects on encounters with Sir Peter Cosgrove"

FILE PHOTO (December(?) 1999): Major General Peter Cosgrove is whisked ashore from HMAS Melbourne in Dili Harbour after a brief visit. Photo by Corporal Brian Hartigan for ARMY Newspaper.
General Sir Peter Cosgrove officially retired today as Australia's 26th Governor General, handing the vice-regal responsibilities to General David Hurley.
I first became aware of the then Major General Peter Cosgrove in September 1999. It was one of those "I remember exactly where I was and what I was doing" moments.

I was ironing cams in my bedroom and heard 'that voice' on the TV in the lounge.
He was standing on the tarmac at Dili Airport talking to journalists.
Even before I saw his face, I called out to my wife in the other room – "Mark my words – that man will be Governor General one day".
I met him several times, and each one is seared into my brain.
I photographed him several times in several situations in East Timor – in deep negotiations, chatting with troops, laughing with journalists, like a kid in a candy shop when some Wallabies brought the Rugby World Cup over for a visit and the consummate host when the Tour de Force Concert came to town.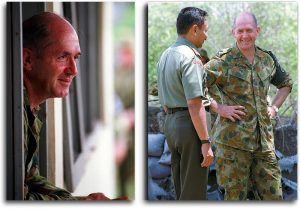 At Batugade, near the East/West Timor border, I witnessed his 'photographic mind' in action for the first time. His entourage of officers were poring over the details of a rather thick 'agreement on border protocols' he was about to sign with the Indonesian military. He quizzed them on several contentious amendments, analysing how their answers affected other clauses and sub clauses – in his mind, without ever looking at a word on paper.
Years later, I photographed him sitting on a tiny stool in a classroom full of 6-7-year-olds in Queenbeyan, NSW, answering 6-7-year-olds' questions on East Timor – and he knew every single one of their names, because they had sent him a class photo while he was in Dili.
I interviewed him for ARMY Newspaper before he retired as Chief of Defence Force in 2005.
Then, more years later, both of us dressed in civilian attire, I held a door open for him as he left a wedding I was photographing. He looked up to thank me, then said – "you were one of mine – how are you doing?"
I would have followed that man through the gates of hell, no questions asked. And I know I wouldn't have been alone.
.
.
.
.
.
.

.
.

.

---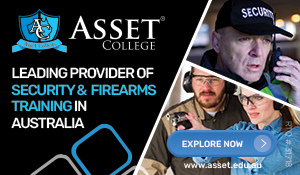 ...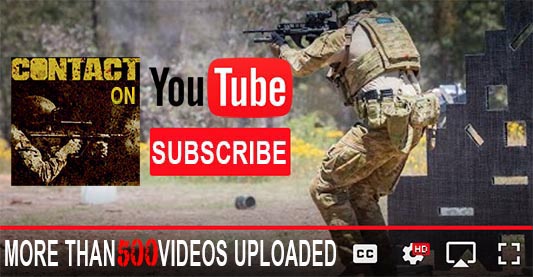 ---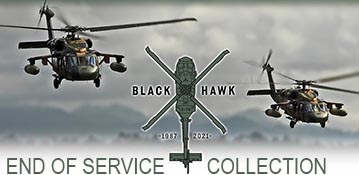 ...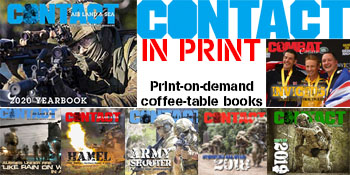 ---
.
.
Share the post "Editor reflects on encounters with Sir Peter Cosgrove"
9084 Total Views
6 Views Today