'The Battle Tanker' comes home for the last time
Share the post "'The Battle Tanker' comes home for the last time"

The Royal Australian Navy's longest-serving ship, HMAS Success (II), today completed her final voyage after 33 years' service to Australia.
FILE PHOTO: HMAS Success in company with HMAS Toowoomba (rear), and HMAS Adelaide (handrail, front) during Indo Pacific Endeavour 2018. (This image was digitally altered by Defence (no details)). Photo by Able Seaman Kieran Dempsey.
Success, an 18,000 tonne Auxiliary Oiler Replenishment ship, almost 160 meters in length and known as 'The Battle Tanker', was the last vessel built for the Royal Australian Navy at Sydney's Cockatoo Island dockyard.
Commander Australian Fleet Rear Admiral Jonathan Mead said Success had been essential to Navy operations by replenishing Australian and coalition ships with fuel, food and other critical supplies over 3500 times.
"HMAS Success has been an indispensable part of Navy operations since she was launched in 1984, and has worked tirelessly to support our maritime operations," Rear Admiral Mead said.

Commissioned in 1986, Success has steamed more than 1,000,000 nautical miles, participated in a world record 11 Rim of the Pacific exercises, earned battle honours for service during the 1991 Gulf War and East Timor in 1999, and helped search for missing Malaysian Airlines Flight 370.
"HMAS Success has quietly operated behind the scenes to help our frontline assets achieve mission success," Rear Admiral Mead said.
"Simply put, Success kept other ships at sea longer, thereby increasing maritime security for Australia and our allies."
The 23rd and final Commanding Officer of HMAS Success Captain Darren Grogan said he was not surprised by the level of admiration the ship still attracts from current and former officers and sailors.
"For other ships, Success has always been a welcome symbol of help and support; not just for the supplies she carries, but equally importantly for the mail and other packages she delivers from loved ones back home" Captain Grogan said.
A number of past commanding officers and family members of the Ship's Company were on-board as Success spent a last night at sea sailing from Jervis Bay to her home port at Garden Island in Sydney.
"Success will be missed. She has been such an integral part of Navy over the past 33 years that most of our people today will not know the fleet without her," Captain Grogan said.
HMAS Success will be decommissioned at a formal ceremony at Fleet Base East in Sydney on Saturday 29 June 2019.
Plans for Success after this event are under consideration by the government.
RELATED STORIES:
HMAS Melbourne comes home for last time
HMAS Newcastle comes home for the last time
.
.
.
.
.

.

---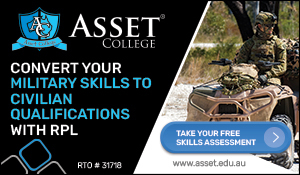 ...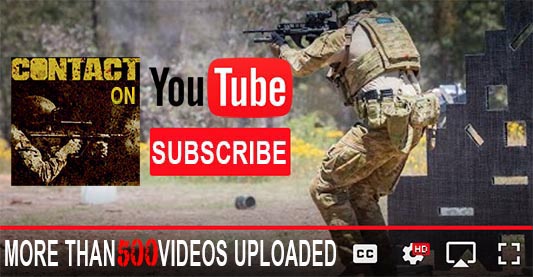 ---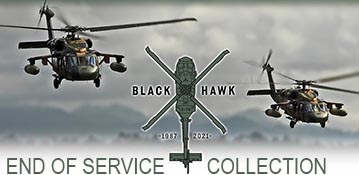 ...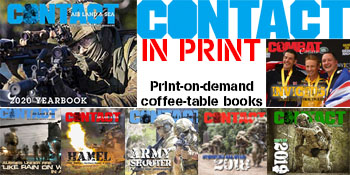 ---
.
.
Share the post "'The Battle Tanker' comes home for the last time"
6451 Total Views
2 Views Today