DA40 Pilot Profile – Cadet Corporal Declen Love
Share the post "DA40 Pilot Profile – Cadet Corporal Declen Love"

.
For the Love of flying
Cadet Corporal Declen Love of No 609 Squadron (Warradale Barracks) was the second Air Force Cadet from South Australia (6 Wing) to go solo in the new Diamond DA40 NG aircraft.
CAPTION: CCPL Declan Love is congratulated by SQNLDR Gary Presneill, EFTS Head of Operations, following his first solo powered flight in the new DA40 NG on 9 June. Photo by SQNLDR (AAFC) Scott Wiggins.
During World War 2, the RAAF had established 12 Elementary Flying Training Schools (EFTS) to meet the rapid demand for pilots in an expanding Air Force.
In the modern era, the Elementary Flying Training School has again been established – operated by the Australian Air Force Cadets at RAAF Base Point Cook, with support from the RAAF.

CCPL Love was one of 10 Cadets who attended a flying training course at EFTS during the April school holidays this year.
These cadets were the first to take to the skies in the new Diamond DA40 NG light aircraft, leased for exclusive use by Australian Air Force Cadets. The DA40 NG features modern avionics and a turbocharged, jet-fuel piston engine, with contemporary navigation and flight-control systems.
On the Queen's Birthday weekend CCPL Love returned to EFTS to complete his training – and on Sunday 9 June flew his first solo flight.
CCPL Love spoke to the Public Affairs & Communication Officer for Aviation Operations Wing AAFC, Flying Officer (AAFC) Paul Rosenzweig, about his impressions of the powered flying training course.
What was your first experience of flying like?
I was seven years old when I first went up flying. I can remember every second of it, and it will stick with me forever. I enjoyed every moment and I knew from that day I wanted to be a pilot.  
What was your first experience of flying the DA40 NG like?
It was the most exciting moment of my life, because I knew I have been waiting for that moment my whole life and it finally paid off when I got accepted into EFTS and flying the new Diamond DA40s. 
What was your experience of flying solo?
When I was taxiing towards the runway, I had many different emotions running through my head. Ten years I have been waiting to fly by myself and it was definitely worth every second. It will stay with me forever. 
EFTS is a subordinate unit of Aviation Operations Wing (AOW), which has the aim of delivering flying pathways to Air Force Cadets through gliding and powered flying experiences and training.
.
.
.
.
.

.

---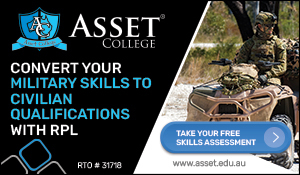 ...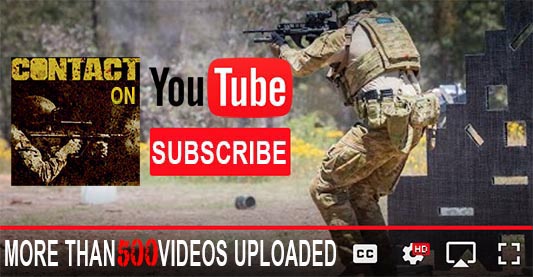 ---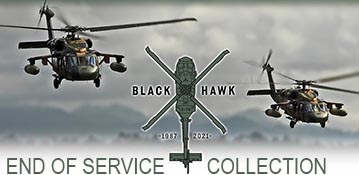 ...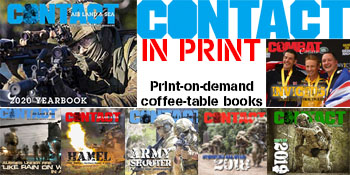 ---
.
.
Share the post "DA40 Pilot Profile – Cadet Corporal Declen Love"
6072 Total Views
4 Views Today