HMAS Melbourne comes home for last time

The Royal Australian Navy's oldest Adelaide-class warship, HMAS Melbourne (III), has returned to Australia from her final overseas mission.
The 138-metre-long guided missile frigate arrived at Gladstone in Queensland today, following a three-month deployment throughout the Asia-Pacific region.
Commander Australian Fleet Rear Admiral Jonathan Mead said Melbourne's final deployment saw her successfully complete a range of essential maritime-security operations with partner nations.
"True to her motto 'She Gathers Strength As She Goes', Melbourne's last deployment was no easy wind-down, with the ship supporting international efforts to enforce United Nations sanctions on North Korea," Rear Admiral Mead said.
"During almost three decades of service, Melbourne has continued to excel at every task she has been assigned, which is why the ship was recently awarded the Gloucester Cup for the most proficient ship in the Fleet."

The 18th and final Commanding Officer of HMAS Melbourne, Commander Marcus Buttler, said he was pleased the ship's company had kept up a high tempo until the end of the ship's service life.
"I am immensely proud of Melbourne and her crew for remaining acutely focussed during an exceptionally busy deployment far from home and their families," Commander Buttler said.
"Over the past three months they have played a key role in deterring illicit trade with North Korea, participated in China's International Fleet Review and have conducted goodwill port visits to our partners across the region.
"We now look forward to visiting several ports in Australia, including a farewell visit to our namesake city of Melbourne where the ship was built."
During this visit, Melbourne will conduct a Freedom of Entry march through the city of Melbourne and an open day where the public will be able to inspect the ship for the last time.
HMAS Melbourne is the final Adelaide-class frigate to be withdrawn from service and will be decommissioned in Sydney on 26 October.
RELATED STORIES:
.
.
.

.
.

.

---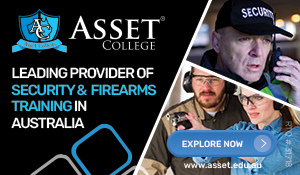 ...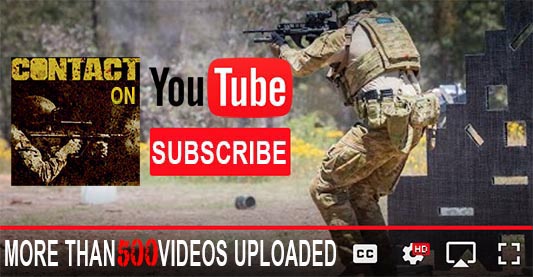 ---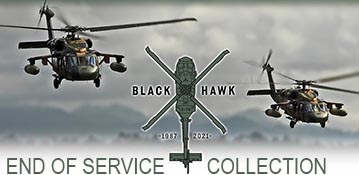 ...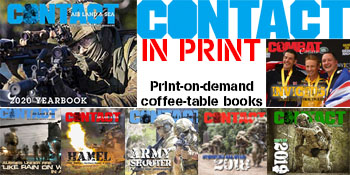 ---
.
.
8243 Total Views
2 Views Today