Marines back in Darwin for annual rotation

Marines with 1st Battalion, 1st Marine Regiment, stationed out of Marine Corps Base Camp Pendleton, California, arrived April 13, 2016, at the Royal Australian Air Force Base Darwin, Australia, to begin the next evolution of Marine Rotational Force – Darwin.
Story by US Marine Corporal Carlos Cruz Jr
Photo by US Marine Lance Corporal Osvaldo Ortega III
MRF-D is the six-month deployment of approximately 1,250 Marines into Darwin, Australia, to conduct bilateral exercises and train alongside the Australian Defence Force. This rotation now consists of a whole Marine Air-Ground Task Force with all four elements: Command Element, Ground Combat Element, Aviation Combat Element and Logistics Combat Element.
Four UH-1Y Venom helicopters from Marine Light Attack Helicopter Squadron 367, based at Marine Corps Base Hawaii, will deploy this month to Darwin to support this MRF-D rotation.
The training undergone during MRF-D deployments magnifies the combined capability of the two forces which will improve security, disaster relief capabilities and the ability to respond to crisis throughout the region.

"I think this will be beneficial to our nation," said 1st Lt. Mitchell Graves, a rifle platoon commander for 2nd Platoon, Charlie Company, 1st Battalion, 1st Marines from Damascus, Oregon.
"Australia has supported us in many of our encounters since World War II, including our recent conflicts. Actually being able to work with them and understand their techniques tactics and procedures, versus ours, will help solve any differences or friction during training vice on the battlefield."
The U.S. Marines' presence in Australia displays their commitment to the U.S.-Australia alliance and to the Asia-Pacific region and showcases the operational interoperability of a Marine MAGTF and Australian forces.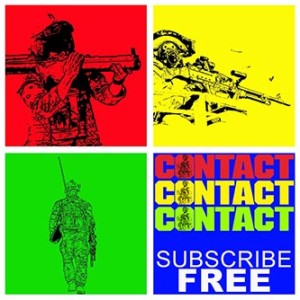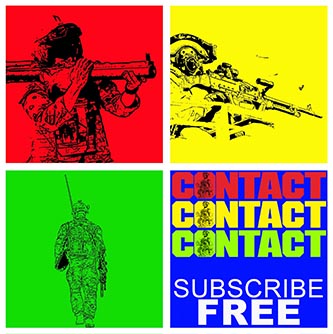 1st Lt. Zachariah Rocco, logistics officer for the Forward Coordination Element with MRF-D, said he notices differences in work tempo and battle rhythm working with the Australian forces but also noted they're easy to work with and work very efficiently.
"The Australian Border Force and Department of Agriculture are extremely knowledgeable in their field and they've helped us a lot in terms of pushing the requirements and setting up everything we need to make sure the Marines get here smoothly and efficiently," said Rocco, a Camden, New Jersey, native.
"They're great people, a great culture, and outstanding military, and I think when we get here and we train and we execute certain objectives the amount of knowledge we gain is insurmountable."
Beyond military training, the MRF-D Marines will be volunteering their time during community relations events such as the school mentorship program.
These community engagements are another way to strengthen ties between the U.S. and Australia.
The U.S. military engagement in Australia reflects cooperation to promote global and regional peace and prosperity.
It shows that the U.S. Marine Corps and the Australian Defence Forces are committed to continuing their tradition of more than 100 years of global partnerships and security cooperation between the two nations.
.
.
.

.
.

.
.

.

---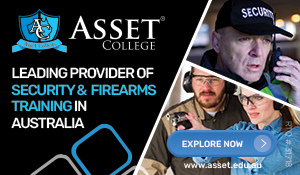 ...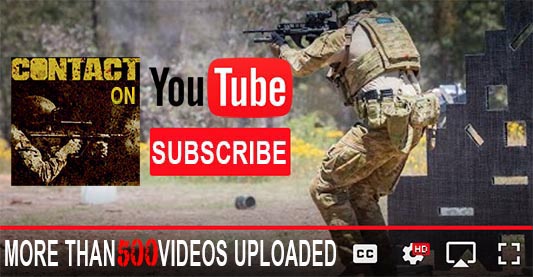 ---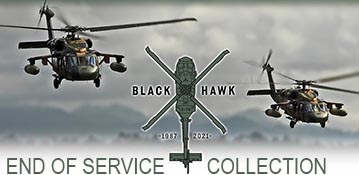 ...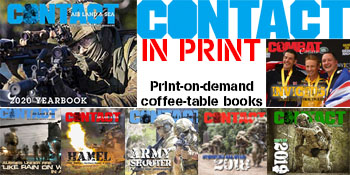 ---
.
.
14887 Total Views
2 Views Today