NZDF planning for 'long patrol' against COVID-19
Share the post "NZDF planning for 'long patrol' against COVID-19"

Military planning skills are being put to good use in the fight against COVID-19, as New Zealand Defence Force (NZDF) personnel use their expertise to help government agencies "put in the long patrol" against the virus.
CAPTION: New Zealand Defence Force personnel from Palmerston North help pack more than 2500 care packages for families in need in remote areas. NZDF photo.
Seventy NZDF personnel have been drafted in to various agencies to help the all-of-government effort.
So far, soldiers have helped distribute care packages around Manawatū and Royal New Zealand Navy Reserves have helped clear a hospital ward in Dunedin as the NZDF responds to local requests.
However, the main effort has been behind closed doors with other government departments, where NZDF personnel have been providing operations and planning support in a range of areas, including health, safety, logistics, supply chain and movements planning.

Army Reserves Captain Erin Sampson of 5/7 Battalion, Royal New Zealand Infantry Regiment, works for the Department of Prime Minister and Cabinet in his civilian life, but for now he is using his military experience to help provide visibility to the NZDF on what is happening around Wellington.
Attached to Wellington's Emergency Coordination Centre, he and his team are providing leaders with information about problem areas and developing relationships with partner agencies, so that if the NZDF is to be deployed further there will be points of contact throughout the region.
"We're working with organisations such as Fire and Emergency, the police and the Ministry of Health to ensure if they have any requests of the NZDF they know where to direct them," Captain Sampson said.
"A lot of information is being produced, and we are working to ensure the right information goes to where it is needed."
Squadron Leader Paul White is working from Royal New Zealand Air Force Base Auckland at Whenuapai and is liaising with the Civil Defence Emergency Management team to also ensure the NZDF and government agencies can work together well.
"Everyone is keen to help but sometimes we don't always talk the same language about what we can do as organisations, so it's important that we get together to discuss what we can do," Squadron Leader White said.
Chief of Army Major General John Boswell said that more than two weeks into the lockdown period, there was still much to do.
"This is going to be a long patrol. Even if the alert level does drop over the coming weeks, we won't automatically return to our old daily routine," Major General Boswell said.
"The NZDF is committed to serving and helping New Zealand through this rapidly developing COVID-19 situation."
He said the NZDF was structured, equipped and trained for a range of crisis contingencies and was therefore ready and able to play its part in the fight against COVID-19, while continuing to maintain its ongoing responsibilities, including international missions, and operational outputs such as search and rescue and explosive ordnance disposal.
The NZDF has initiated Operation Protect to focus and organise its contributions to the all-of-government effort to respond to, and manage the effects of, COVID-19.
Three regional task groups have been assembled.
These cover the top half of the North Island (based in Auckland), central North Island (based in Manawatū), and South Island (based in Christchurch), while Headquarters Joint Forces New Zealand (in Wellington) has overall operational command of NZDF responses to COVID 19.
.
.
.
.
.

.
.

.

---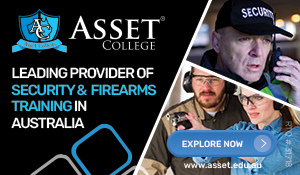 ...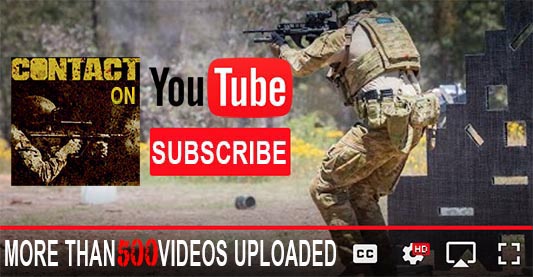 ---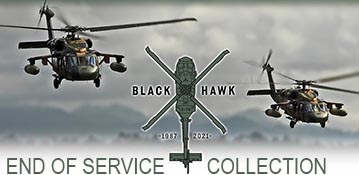 ...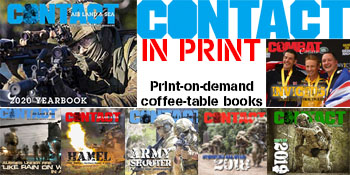 ---
.
.
Share the post "NZDF planning for 'long patrol' against COVID-19"
1610 Total Views
1 Views Today