Cost of Triton buy still confused after RAAF 'clarification'
Share the post "Cost of Triton buy still confused after RAAF 'clarification'"

Back in June, I ran a story under the headline "Australia commits to Triton – confusion over cost" – so I asked Defence for clarification.
FILE PHOTO: MQ-4C Triton unmanned aircraft system approaches the runway at Naval Air Station Patuxent River, Maryland, after completing its inaugural cross-country flight from California. US Navy photo by Kelly Schindler
It took three email reminders, two phone-calls and nine weeks for them to send the answer (below) – which hasn't exactly clarified much for me, if I'm honest.
The bottom line is both phases of Project AIR 7000 have a $1billion fudge factor built in – and the cost per individual aircraft will not be disclosed.
Defence's official explanation said…

Project Air 7000 will replace the 40-year old AP-3C Orion Maritime Patrol Aircraft with a complementary mix of manned (P-8A Poseidon) and unmanned (MQ-4C Triton) aircraft.
The overall published Integrated Investment Program acquisition forecast is $3-4 billion for AIR7000 Phase 1B [that's a fudge factor of more than 30%] and $5.8-$6.8 billion for AIR7000 Phase 2B [fudge factor of around 20%].
AIR7000-1B will deliver up to six MQ-4C Triton aircraft.  The acquisition of a seventh MQ-4C Triton will be considered in a subsequent phase of the project [yet the RAAF web site still states "Seven Tritons will be based at RAAF Base Edinburgh"].
AIR7000-2B has been approved to acquire 12 P-8A Poseidon aircraft [though the RAAF web site clearly says "The Government has committed to acquiring 15 P-8A Poseidon aircraft"] with an additional three aircraft subject to normal Government Defence acquisition process.
On 26 June 2018, the Government announced the investment of $1.4 billion for the acquisition of the first of six MQ-4Q Triton remotely piloted aircraft through a Cooperative Program with the United States Navy (USN).  This cost includes:
The first of six Triton aircraft and associated systems.
$364 million for new facilities and infrastructure at RAAF Base Edinburgh and RAAF Base Tindal.
A $200 million cooperative development program with the United States Navy (USN).
The total acquisition cost of the six MQ-4C Triton Remotely Piloted Aircraft and associated systems is estimated to be $3-4 billion, which is within the provision of the Integrated Investment Program.   
The purchase of six MC-4C Triton Remotely Piloted Aircraft, represents a $6.9 billion investment in Australia's maritime security over the life of the capability.
Major component estimates are subject to outcomes of contract actions and negotiations with vendors that are not releasable due to commercial sensitivities.
Unit costs of each aircraft are subject to future negotiations between the USN, Defence and the vendor and cannot be provided at this time.
.
.
.
.
.

.

---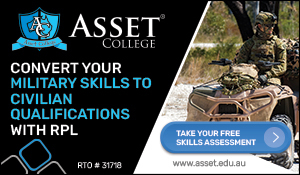 ...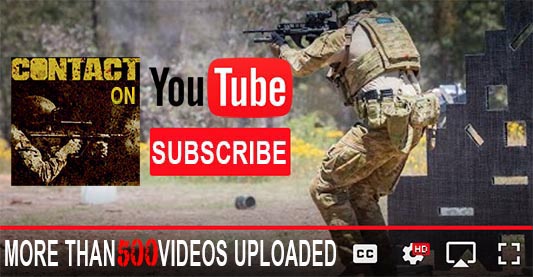 ---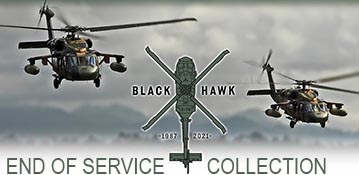 ...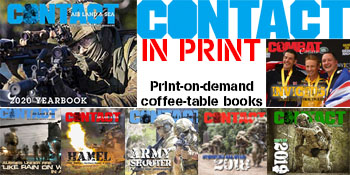 ---
.
.
Share the post "Cost of Triton buy still confused after RAAF 'clarification'"
2934 Total Views
1 Views Today