Missile launch marks dawn of an era

The roar of the rocket engine broke through the silence as the first Australian live-fire of the National Advanced Surface to Air Missile (NASAMS) punched through the sky.
CAPTION: The National Advanced Surface to Air Missile System fires an AIM-120 Advanced Medium Range Air to Air Missile during its first Australian live-fire at Woomera Test Range in South Australia. Story and photos by Private Nicholas Marquis.
Within two seconds, a second missile streaked from the launcher, jet fuel trailing behind.
Almost 15 kilometres away, flashes could be seen as the target drones flying at 5000 feet were destroyed.
The demonstration was a show of the capability the 16th Regiment, Royal Australian Artillery holds as they prepare to become part of the 10th Brigade, due to be raised as Army's fires brigade in Adelaide.

Tactical control officer Lieutenant Matthew Hall was the first person to ground-launch the AIM-120 Advanced Medium Range Air to Air Missile (AMRAAM) in the country.
Working from inside the Fire Distribution Centre (FDC), he said it didn't feel like firing a live missile and more like watching a video game.
"It's been a long year and everyone was stoked to get one off the rails successfully, especially being the first one fired in Australia," Lieutenant Hall said.
"When we got in the FDC, I think everyone there was feeling the pressure.
"It was a massive relief when we saw the impact and got that confirmed hit on the target; a great feeling, almost like in a locker room after a grand-final win."
The FDC – half a shipping container on the back of a HX77– contains communication equipment and collects data which is fed back via radars and cameras.
Radio equipment covers the wall on the left, communication panels on the right and up front, two screens for the tactical control officer and their second in command.
The screens show a live-feed from infrared cameras and radars with movement controlled by a joystick.
The information collected is then used to determine if what is shown on the radar is friend or foe.
"We can see the impact with the electro-optical/infrared which basically has the function of a standard camera; being able to see like regular television," Lieutenant Hall said.
"Then you also have an IR camera which picks up on the heat signatures of aircrafts and jet engines."
The targets shown on the screens inside the FDC are tracked and identified using a transponder code depending if they are civilian, military or enemy aircraft.
Each Raytheon-designed AMRAAM weighs almost 140 kilograms, is three metres in length and costs $US1.5 million.
A HX77 with crane attachment drove through the red dirt of South Australia. 'Coffins' loaded with gold-banded missiles – live rounds – were carried on the rear.
The detachment loading the launcher, commanded by Bombardier Cale Duggin, wore body armour, helmets, double hearing protection and gloves as they carefully opened up each coffin.
Bare hands can't touch the missiles as oils might seep in and disturb it, and, being specifically used for jets in the past, physical rotation of the missiles is necessary so they are seated correctly from their packaging.
Fins are the last part placed on the missile before being loaded into the launcher.
The 16th Regiment gunner said NASAMS is a "smart system" and, with all the data links, is an advancement on the previous system.
"This is a big change going from line-of-sight engagement to beyond line-of-sight. It's much bigger kit," Bombardier Duggin said.
"Seeing those missiles flying through the air, it definitely packs a punch and is a big step up from the RBS-70."
As with all equipment, safety checks need to be completed to ensure each launch will be successful.
"You check the missiles are serviceable and it goes through a bunch of tests that will physically show on the screen what is or isn't wrong," Bombardier Duggin said.
"A pin might not be touching another pin and will send back a fault that needs to be 100 per cent fixed so we can reach the target."
The detachment commander has direct links back to the FDC, which means constant communication if things do need attention.
With Chief of Army Lieutenant General Simon Stuart and other senior leadership on site, officer in charge of the live-fire Major Brett Watson said the live-fire was outstanding.
"It was an incredible feeling, a lot of emotion and hard work from a lot of people to get us to this point," Major Watson said.
"This is a game-changing capability for us to sense and effect much greater ranges. It's very exciting being at the forefront [of] introducing NASAMS into service."
According to the 110 Battery's commander, the live-fire was the highlight and a collective effort to bring the regiment together for such a big achievement.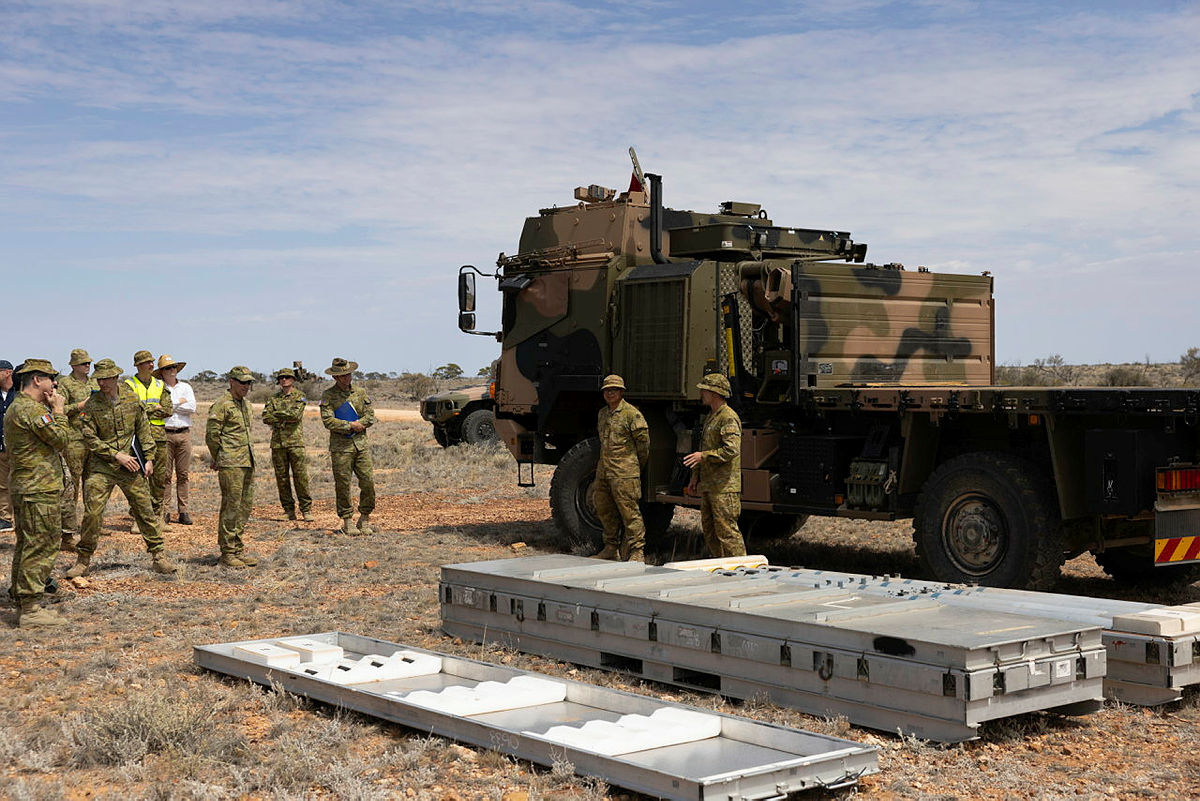 CAPTION: Gunner Ming-Chieh Tsai (centre left) and Bombardier Adam Nicholls, from 16th Regiment, Royal Australian Artillery brief spectators on the missile loading system.
"It all came online very quickly. We were able to troubleshoot where we needed to and ultimately had very successful engagements," he said."Seeing those missiles flying through the air, it definitely packs a punch and is a big step up from the RBS-70."
Falling under Land 19 Phase 7B, the capability demonstrated at Woomera marked a significant milestone for Army's modernisation with support from industry partners.
The recently released Defence Strategic Review outlined that Australia is investing in capabilities that are relevant to emerging risks. NASAMS was able to demonstrate its role within the wider Integrated Air and Missile Defence.
NASAMS delivery to 16th Regiment will continue with new facilities to be built at RAAF Base Edinburgh concurrent with the raising of 10th Brigade in 2025.
.

.
.

.

---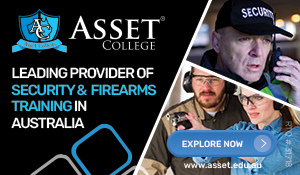 ...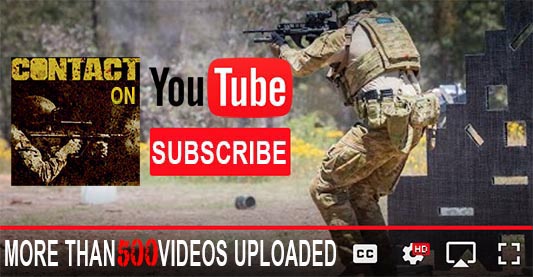 ---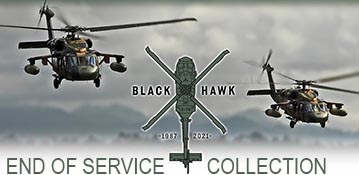 ...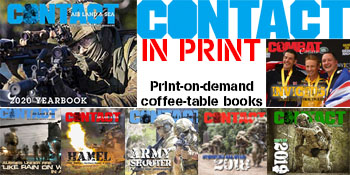 ---
.
.
1332 Total Views
4 Views Today