Does CONTACT have more self-respect than most?
Share the post "Does CONTACT have more self-respect than most?"

How many web sites do you visit, where there's six, nine or even 12 "Promoted Posts" listed at the bottom of every page?
Sometimes these "Promoted Posts" are called something else, such as "From Around The Web" or "Sponsored" – and sometimes not called or categorised as anything, they are just there as part of the parent web site.
More often than not, these "Promoted Posts" are totally irrelevant to the subject of the post or even the theme of the whole web site.
Yet there they are, 'polluting' the content you visited the page to read.
Almost everyone seems to be doing it – from Defence Connect, to The Canberra Times, from special-ops.org to 7 News, 9News and Fox News.

(And kudos to Ten Eyewitness News, Australian Aviation and Soldier of Fortune among the few samples I found where free content is offered without 'selling themselves' with this stuff)
CONTACT once had a very 'sweet deal' with another military-news web site in America. We had admin rights on the site and could post our stories direct to their site, giving us amazing exposure in a massive market.
But when our stories began to be 'contaminated' by irrelevant (often offensive and sometimes pornographic) 'sponsored links', we asked our gracious host – "why do you let your web site and our stories be contaminated like that?", and he replied, "because I make about $1000/month from it and can't afford to turn it off".
In my mind, that's prostitution – "the unworthy or corrupt use of one's talents for personal or financial gain".
And, before you point fingers – NO, it is not the same as 'ordinary advertising', where I have complete control over who advertises on my platform and retain the right to veto their artwork if it does not live up to my standards or is not relevant to my audience.
That said, is $1000/month enough to tempt me to 'prostitute' the CONTACT web site too?
HELL NO. I have more respect than that for my body of work – and for my audience.
ON THE OTHER HAND: If you think I'm a fool and should just shut up and take the money, please let me know in comments below.
.
.
.
.
.

.

---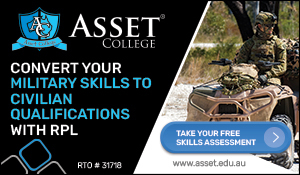 ...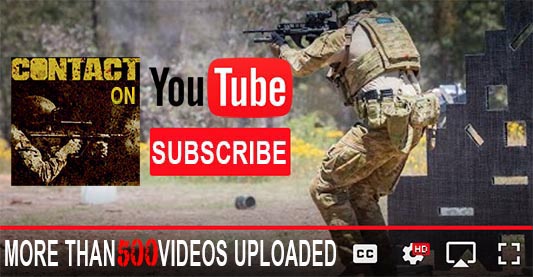 ---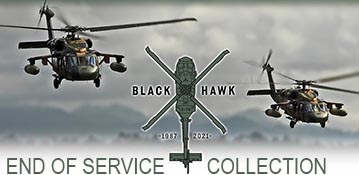 ...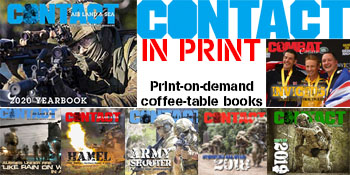 ---
.
.
Share the post "Does CONTACT have more self-respect than most?"
6672 Total Views
2 Views Today