Leverage the hiring process for your benefit

Understanding the basic hiring process that most companies use to fill a vacancy can help you leverage opportunities
The majority of companies have a Human Resources (HR) department that is responsible for streamlining the process of assessing applications and choosing who to hire. Understanding key aspects of this process and how to seize opportunities is crucial in attaining the job you want.
When looking for your desired job role, the hiring manager of a company is the person you need to convince that you are right for the job. They are not part of the HR department, rather an individual in the team you'll be working in, often your eventual manager.
They have the power to create a position for you even if there wasn't one to begin with. Try to get in touch with them through LinkedIn or through a friend who knows this person so that you can convince them why you would be the perfect person for the advertised job position.

Also, tailoring your job application to demonstrate your experience in a key trait that an employer is after can make up for you lacking in other desired skills.
When submitting your application, do not invest too much time on a job listing site such as Seek, as you will be one of hundreds of applicants. Instead, try to find another way to secure an interview, such as identifying current employees whom you know work at this company or who your friends know. This can help you get closer to an interview, with these people being able to recommend you to the HR department or the hiring manager.
When you reach the interview stage, ensure that you have researched the company beforehand, so that you can contextualise your questions and responses during the interview.
Also, don't include anything on your resume that you can't support in your interview, as any sign of stumbling in your responses regarding your background could discredit your character.
With this knowledge of how to make the most of your job search when companies are hiring, you can hopefully get one step closer to landing the job you want.
..
.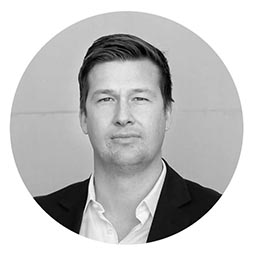 .
By Tom Moore, CEO WithYouWithMe, a leading Australian veteran employment agency.
.
.
.
.
.
Image courtesy WithYouWithMe
.
.
.

.

---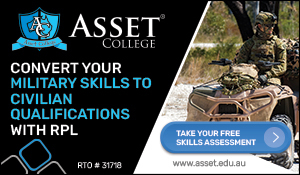 ...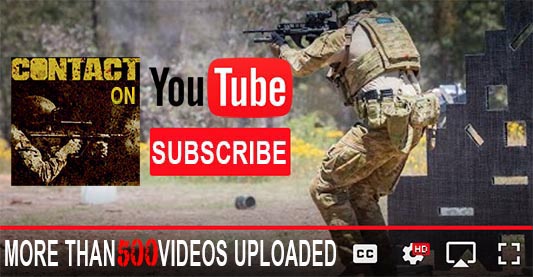 ---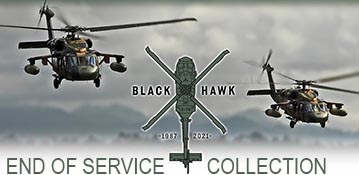 ...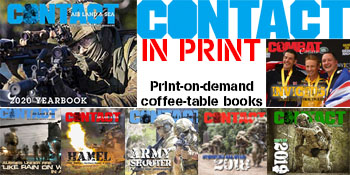 ---
.
.
9459 Total Views
2 Views Today