The Historical Aircraft Restoration Society has got yet another 'new' airplane – a Lockheed AP-3C Orion maritime surveillance aircraft.
Chief of Air Force Air Marshall Leo Davies will host a special handover function at the Historical Aircraft Restoration Society facility, Illawarra Regional Airport, on Friday 3 November.
The announcement comes after an Australian Department of Defence recommendation to the United States State Department to release the aircraft for historic flying operations.
This is an historic announcement, recognising the role the Historical Aircraft Restoration Society (HARS) has played in saving Australia's aviation heritage – civil and military – but in particular, RAAF aircraft that have served Australia since WWII.
HARS has more than 20 former RAAF aircraft in its collection, many restored to flying condition.

It is intended that the Orion will join the growing fleet of airworthy airframes and continue to fly in support of RAAF history.
The Orion replaced the Lockheed Neptune aircraft that had served with the RAAF from the late 40's up to 1977.
HARS has former RAAF Neptune aircraft, two of which still fly.
It also operates a Catalina flying boat which the Neptune replaced following WWII operations.
Orion is progressively being replaced in RAAF service by the new P-8A Poseidon, with that changeover expected to be completed over the next few years.
Several Orions have been destroyed since retiring from RAAF service, so to secure a flying model for HARS is a real coup.


Thankfully, at least one AP-3C will escape this fate.
Media and the general public are invited the Chief of Air Force's handover of the Orion to HARS at the HARS Museum at Illawarra Regional Airport, Albion Park Rail, at 11am on Friday 3 November.
The history of HARS' new aircraft will eventually be disclosed and showcased, but it already known that it has participated in overseas operations as well as searching for the lost MH370 airliner and many other very important security and historical events.
.
.
.
.

.

---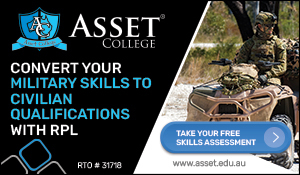 ...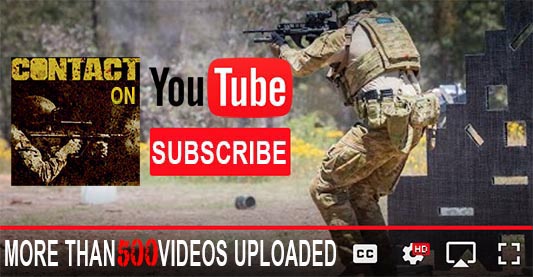 ---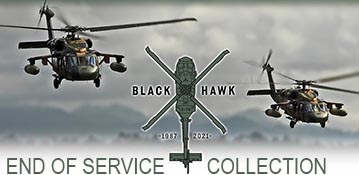 ...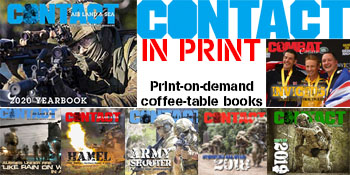 ---
.
.
7370 Total Views
2 Views Today