On Wednesday 16 and Thursday 17 May 2018, 1st Battalion, the Royal Australian Regiment (1RAR), in conjunction with the 1RAR Association and the Townsville City Council conducted a series of ceremonial activities to commemorate the 50th anniversary of the Battles of Fire Support Bases Coral and Balmoral.
CAPTION: Governor General of Australia Sir Peter Cosgrove presents new Regimental and Queens Colours to the 1st Battalion, Royal Australian Regiment. Photo by Major Al Green.
The events were attended by the Governor General of Australia General (Retd) Sir Peter Cosgrove and Governor of New South Wales General (Retd) David Hurley – both previous Commanding Officers of 1RAR.
On Wednesday 16 May a Ceremonial Parade was held to commemorate the battle with the occasion also marking the presentation of new Regimental and Queens Colours to 1RAR by the Governor General.
On Thursday 17 May 2018 a Memorial Parade and Ceremony hosted by Major General (Ret'd) Mark Kelly, Colonel Commandant of the Royal Australian Infantry Corps, was conducted on Townsville Strand and at the Cenotaph.


Fifty years ago, beginning on 12 May 1968, Australian soldiers fought the Battle of Fire Support Patrol Base (FSPB) Coral.
1RAR, supported by gunners of the 102nd Field Battery and armoured personnel carriers from A Squadron, 3rd Cavalry Regiment, held their ground and achieved their mission against all odds.
It was the first Australian all-arms brigade-sized operation since World War II.
Over the course of the battle, 25 Australians were killed and 99 wounded in the action, with more than 300 enemy killed.
In recognition of the bravery demonstrated by those who fought at FSPB Coral, the Battalion was awarded the Battle Honour 'Coral Balmoral', which is emblazoned on the Battalion's Regimental Colour.
Also coinciding with the 50th anniversary, Unit Citations for Gallantry were award to all Australian units involved.
.
.
.
.
.

.

---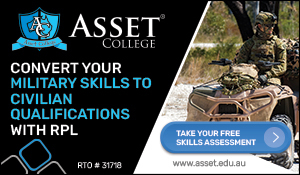 ...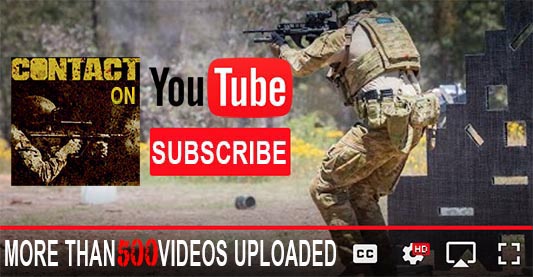 ---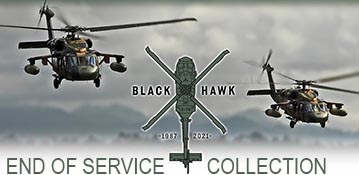 ...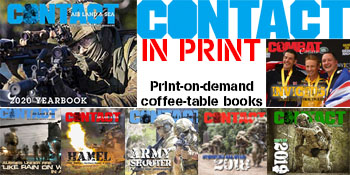 ---
.
.
14532 Total Views
2 Views Today