Building the Ultimate Teammate

The Frogman Project would like to introduce an inspiring and driven man who has served a long career in the Australian Defence Force and has learnt a thing or two about the Frogman Project's vision – building the ultimate teammate!
Johnathon 'Jimmy' Morrison from Sober Strides is passionate about connecting like-minded warriors through word and action, inspiring others to choose a better quality of life.
Jimmy shares great words of wisdom and resources in this post.
Enjoy!

A number of topics came to mind when brainstorming to write this piece!
After 15 years of service, there are a number of them that hold great importance to me.
However I did not feel I was the person to address these topics, particularly in this forum at this time – until I delved deeper into that thought that I discovered what it was I bring to the table… myself and my willingness to contribute.
Building the Ultimate Teammate
Looking into the Frogman Project, the one thing that resonated with me the most was the project's vision to mold and create the ultimate teammate.
What intrigues me about this vision is the reliance it must have on the individual to determine its success.
Whether you are a member of the Frogman Project, Defence Force, Emergency Services or the community, if you are going to become the ultimate teammate then you have a responsibility to contribute to that team on the highest level available to you.
Contribution Through Leadership
I have come to learn that true leadership requires you to lead by example, that leading by example is visual leadership and that this is achieved through both word and action.
It is everyone's responsibility whether employed in a command position or not – if you are part of a team you are required to lead on some level.
As a team member you will have influence over the environment in which that team must operate.
If you are not aligned to your team's values and ethos or you don't care for its common goals or mission, then the environment you are promoting is a toxic one.
It will spread like a disease and ultimately result in your team's defeat.
By understanding the role you play within your team and executing it with professionalism and to the best of your ability you are leading by example.
Whether that leadership is directed within on a personal level, used to influence the mate beside you, a few in the team or the team as a whole, you become an integral part of that team and its success.
Know and Grow Yourself
Through self-awareness and the ability to acknowledge, understand and be conscious to your own values, beliefs, strengths and weaknesses, you will be able to identify what it is that you can or can not offer your team and therefore contribute to your full potential.
After spending a lot of my adult life with an egocentric view of the world, it was not until I began to work on myself from within that I started to become a better teammate.
I adopted a more world-centric view through integrated training on a mental, physical, emotional and spiritual level and fostered my strengths and weaknesses in order to enhance the team.
We all require work on ourselves to better serve others.
It is not until you understand yourself that you have the ability to both grow and serve simultaneously.
If you are not focused on self-mastery then you are not focused on becoming the ultimate teammate.
The two work in unison.
Step Up and Be Counted
Only once each member of the team makes the decision to step up and be counted as a teammate does your team truly unify.
We are all a part of a team – from the families we are born into and the communities we live in, to the people we surround ourselves with. Some we choose, others are forced upon us.
Nonetheless we owe it to our team and ourselves to contribute to the best of our abilities and become the ultimate teammate.
Remember:
the team's mission is bigger than you, but mission success relies on you
I would like to thank the Frogman Project [and CONTACT] for the invitation to address this community and I look forward to contributing in the future.
Johnathon 'Jimmy' Morrison – Sober Strides
Recommended reading: 
a.    The Way of the SEAL & Unbeatable Mind vol 3 – Mark Divine
b.    High Altitude Leadership – Chris Warner and Don Schmincke
FILE PHOTO: Soldiers rehearse a battlefield casualty evacuation in the Middle East. Photo by Brian Hartigan.
.
.

.

.

---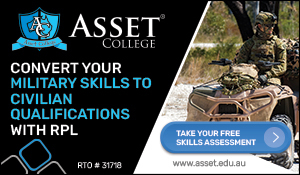 ...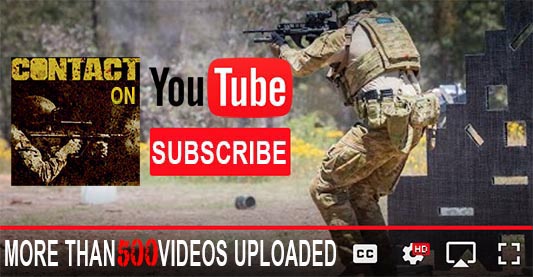 ---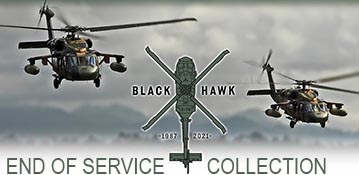 ...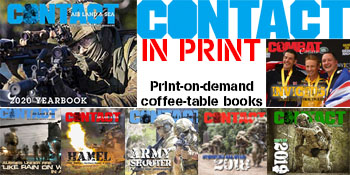 ---
.
.
7983 Total Views
4 Views Today