Veteran Lapel Pin 'sold' on eBay

Some funny bugger put his new veteran lapel pin on eBay as soon as he got it, aiming to raise a few dollars for his favourite charity – and for the opportunity to be a funny bugger, with what he described as cathartic satire.
The anonymous seller's rant went viral a long time before the auction closed, giving glee and opportunity to add (positively and negatively) to thousands.
In the end, an original opening bid of $5625 on eBay was not topped, so we don't actually know if it sold or not.
But the entertainment was worth every penny 😉
The seller promised all proceeds from the sale of the lapel pin would be donated to a local Avenue of Honour restoration project he is involved with, featuring 1200 oak trees commemorating every local veteran from the Boer War to Afghanistan.

The funny-bugger's cathartic satire reads…
Too modest to wear your ADM on Anzac Day, but still want to muscle an octogenarian Vietnam Vet out of the way at two-up ring as a warrior and booze soaked equal? 
Are you the type of insecure jube who cuts around town expecting all and sundry to bow before you in deference to your service while enquiring about your 2% discount at Harvey Norman? 
Bugger it, even if you're a semi-regular on ANZMI, I'll sell this to you!  ( lets be honest, it'll make Walt Hunters job easier, because no bonafide veteran I know would wear this crap) 
Give your amazing tales of daring-do in foreign lands and Kapooka the gravitas it deserves with this highly collectable piece of taxpayer funded tokenism. 
LADIES AND GENTLEMEN, EXPERIENCE FOR YOURSELF THE 'AUSTRALIAN DEFENCE VETERANS COVENANT' 
Frankly, I can't think of one single social context that I'd be seen dead wearing this bloody thing.  Disagree? Then riddle me this:
Anzac Day? Nope, I've got enough gongs to self identify as a veteran.
At Work?  The amount of times I've worn my 'RAS' badge… zero
Weddings/Funerals and Country race meetings?  Not a bloody chance!
So just like the cheating ex that half the Battalion went through while on course, or the delightfully cute Cavoodle puppy that never quite got the gist of house training,  I'm faced with two options:  Hide my embarrassment and bury it somewhere, never to be spoken of again. OR handball onto some other poor git who might not notice its fundamental flaws…  Such as Navy 'veterans' of Afghanistan wearing one. (sorry…its all jokes) 
And since the very thought of this thing lurking in my drawer cheapens my mismatched footy socks, I choose Option B
By purchasing this item you too can experience the anticipation of rushing down to the post office followed by an all-consuming disappointment that your entire life's non-civilian accomplishments are defined by a cheap arse lapel pin and some confected oath generated on a mass produced piece of fancy paper and accompanying letter signed off on by someone who's only redeeming feature is not being Bill Shorten. 
Unfortunately, this item cannot assuage the crushing realisation the DVA claim you submitted keeps getting rejected, your final post-medical discharge, top tier DHOAS eligibility expires in a couple of months or the existential rage of never being able to kick a football with your son without your knees collapsing underneath you. (courtesy of the 'good knee' that DVA rejected your claim for, but was bad enough to get kicked out of the army… but I digress) 
Stuff it, while I'm pontificating, I'm going to put it out there:  Websters Dictionary defines WAFTAM as?  
Did someone say "Veterans Covenant"??? (points with open right hand at computer screen, says  "well done…that man" while resisting the temptation to look at still pointed open hand whimsically and make 'time to get it zeroed' joke) 
I'd rather the Department of Veterans Affairs (and the apparently our now grateful Australian public) spend the money they wasted on something that might actually benefit veterans, such as…. A more effective and compassionate Department of Veterans Affairs that actually cares more for veterans than their own convoluted processes and procedures.  
But enough of my wacky ideas and dank emotional baggage! Allow me to impress upon you that my price is fair and the item on offer is the buy of the century! (more than fair, I was going to ask for $25,000 but Ebay wouldn't cop that) 
Similar items cost several thousands of dollars more in medical bills, specialist psychology appointments (at own cost because DVA won't pony up the price for someone qualified or competent) or feet that look like a pox victims scrotum.  Try and get divorced for under $10,000?  Pfft, my alcohol bill last year was possibly three times the asking price! 
At this price you get all the visible benefits of being a veteran without the incurred costs!   
Price is for the pin and box only….I'm keeping the BS certificate just to spite myself. 
.
.
.
.
.

.
.

.

---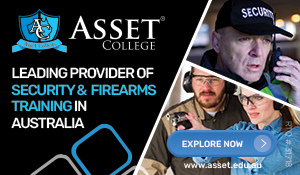 ...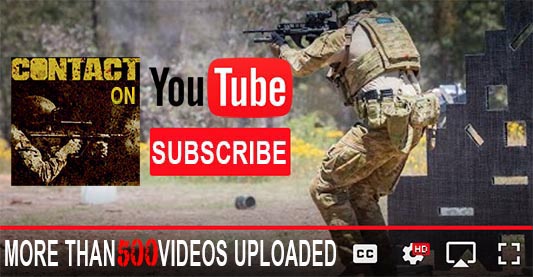 ---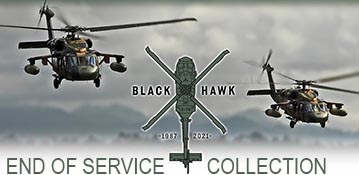 ...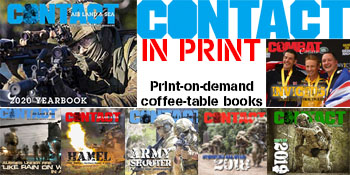 ---
.
.
10637 Total Views
1 Views Today