BAE starts national industry tour for LAND 400 solution
Share the post "BAE starts national industry tour for LAND 400 solution"

The combat reconnaissance vehicle offered by BAE Systems Australia for the Australian Army LAND 400 Program was shown to Australian industry for the first time last week.
The AMV35 was on display to around 100 potential suppliers at an event in Campbellfield, Victoria, providing an opportunity for Australian industry to learn more about the vehicle and the company's plans for Australian manufacture.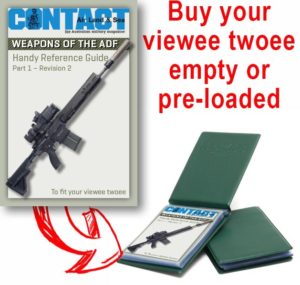 The Victorian event was the first of several to be held in metropolitan centres across Australia as part of BAE Systems' plan to expand its national supply chain for the local manufacture of the AMV35.
BAE Systems Australia's Chief Executive Officer Glynn Phillips said the company was committed to manufacturing the vehicle in Australia and, in so doing, maximising local industry involvement.
"Our plans involve transferring intellectual property, technical information, skills, engineering data and know-how from the AMV35's Finnish and Swedish makers into Australia to establish the manufacturing capability here," Mr Phillips said.

"We have been working with industry since before the Request for Tender was released in early 2015.
"Our market evaluation of 268 SMEs that have already registered with us has confirmed that Australian industry possesses the innovation and capability to competitively and efficiently produce the best vehicle for the Australian Army."
Two of BAE Systems' AMV35s arrived in Australia in early May, ready for the Commonwealth's Risk Mitigation Activity (RMA) which is due to start later this year.
The successful tenders for the 12-month RMA evaluation are expected to be announced soon.
BAE Systems Australia will also work with its overseas partners to establish global supply-chain opportunities for local SMEs.
BAE Systems has offered the AMV35 – the Finnish Patria's modern, agile, highly protected Armoured Modular Vehicle (AMV) integrated with the combat proven E35 turret from BAE Systems Hägglunds for the Australian Army's LAND 400 Phase 2 mounted combat reconnaissance program.
At BAE Systems, we provide some of the world's most advanced, technology-led defence, aerospace and security solutions and employ a skilled workforce of some 82,500 people in over 40 countries. Working with customers and local partners, we develop, engineer, manufacture and support products and systems to deliver military capability, protect national security and people and keep critical information and infrastructure secure.
Patria Group, majority owned by the State of Finland, is a trusted provider of defence, security and aviation life cycle support services and technology solutions with operations in Finland, Sweden, Norway, Estonia, Poland, the United Arab Emirates, the United States and South Africa. Patria has supplied more than 4000 trucks, all-terrain vehicles, mine clearance and armoured wheeled vehicles to military customers around the world, and has transferred technology to facilitate manufacture in a number of user nations with more than half of the AMVs that are in-service today having been manufactured outside Finland.
.
.
.

.
.
.

.
.

.

---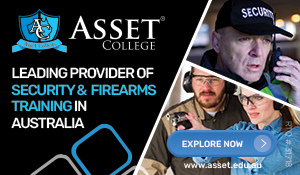 ...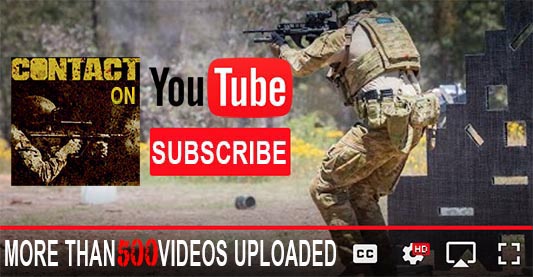 ---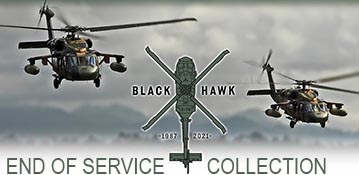 ...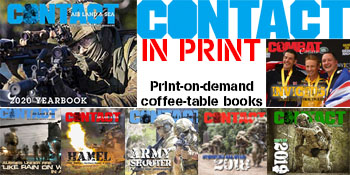 ---
.
.
Share the post "BAE starts national industry tour for LAND 400 solution"
18132 Total Views
4 Views Today