Reorganising the reorganisation of the reorg

.
Seems change is as good as a holiday, or is it the old let's keep the troops busy.
Maybe it's because Chief of Army is an infantry general or the cavalry don't want to soil their vehicles with grunts.
Well what ever the reason – here we go again!
According to recent reports from Defence and ARMY newspaper, the RAInf will take back the M113 and the Bushmaster and the RAAC will now get two ASLAV squadrons per ACR.

So over the years, the M113 was manned (sorry personed) by the cavalry, then the infantry, then the cavalry – and now they're going back to the infantry.
The Bushmaster was personed by the infantry, then transport and now the infantry again.
All this reorganising must keep hundreds of staff offices busy and destroy more trees than a bad tank driver at Mt Bundy.
Still it gives the appearance of progress.
No one has mentioned extra Land 400 vehicles (Boxer or AMV 35)  for the extra three cavalry squadrons that will be needed.
It's no wonder we can't afford more, we waste so much time, effort and money reorganising.
I guarantee when the M113 replacement Land 400 phase 3 vehicle (Lynx or CV9035) is finally operational – with it's complex turret – it will come back to the cavalry.
Remember colonel – if you have a dozen eggs, you can organise them five different ways – but you still only have 12 eggs.
Or is this just a strategic deception to get more Land 400 vehicles?
.
.
.
Peter Rewko spent 33 years in the Regular and Reserve Army, and deployed overseas on exercises and operations, including Iraq in 2008. He was in the Cavalry for the majority of that time. He is still married after 25 years, with two adult sons. He lives in Beaudesert, Queensland.
.
.
RELATED ARTICLE: Editor's Blog – 'Is Plan Beersheba old hat'
.

.
.

.

---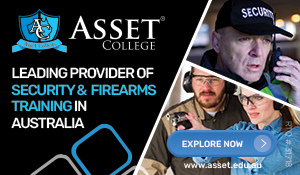 ...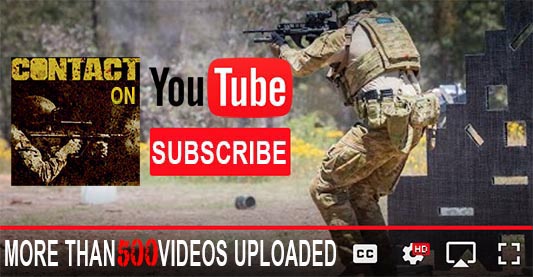 ---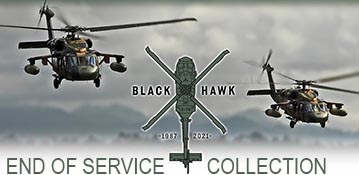 ...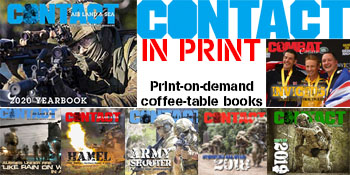 ---
.
.
19291 Total Views
2 Views Today