3 reasons our limited-edition Yearbooks don't sell well
Share the post "3 reasons our limited-edition Yearbooks don't sell well"

I got some feedback from a man who bought and loved our 2015 Yearbook and one of the very nice things he said to me was, "I don't understand why you wouldn't have sold out of these already?"
The print run is limited to 250 copies, but, truth be told [as of March 2017, I've only sold 53 copies].
So I was walking on the beach this morning trying to figure out why they haven't sold out already.
I came up with a three reasons.
But, of course, I can only guess – I really need audience feedback here.

If you've thought about buying a CONTACT Yearbook but didn't, please, please, please let me know why you didn't buy in the end.
I'm not trying to convince anyone to buy one now (though I would love to sell more 🙂 )
But I am trying to figure out, is it worth my time and effort putting the future yearbooks together?
You see, it takes about 60 hours to put one of these books together, ready for printing – and that's on top of the hundreds of hours it took to put the original magazine stories together.
And I find it hard to justify investing that much effort if I'm only likely to sell 40 or 50 copies.
So, if you like CONTACT – if you like the service I provide – if you want to support me – please just at the very minimum take a few minutes to comment below or write to editor@militarycontact.com if there are any other reasons than the following list of reasons I think this book didn't sell….
The 3 reasons I think the 2015 Yearbook didn't sell out…
…………………………

Age: Selling a 2015 Yearbook in 2016 makes it feel old. I think this could be a big psychological barrier. If so, then I'm hoping that having the 2016 Yearbook ready for sale in November 2016 will produce better results – especially in the Christmas-present market. Do you agree?

NOTE (added March 2018): This probably isn't a valid reason, because despite having the book ready and on sale in November 2016, I only sold 5 books before Christmas – and only 3 since. Yes, that's right, a grand total of 8 2016 Yearbooks sold! And, for the record, only 13 2017 Yearbooks!

Yet despite it not being commercially viable (much like CONTACT as a whole) I probably will continue producing them 😉 for the few diehard fans who love them.

Price: At $87 (including delivery) I know this is a pretty expensive book. Then again, when I reduced the price to $75 (including delivery) for three weeks for an end-of-financial-year sale, nobody took advantage. Sure $75 is still high, but it was a good saving that should have attracted a few who were teetering at $87. So I'm thinking price is probably not the biggest factor. But, I really can't afford to sell it much lower. It costs $49 to print – and I have to have some reward for all those hours of work.
Doubt: It struck me on the beach this morning that perhaps people don't really, actually know what's in this book. Sure, I've said it's 100 pages of the best of CONTACT with no advertising. But can a potential buyer really know what that means in terms of actual content? Of course not. Solution – I could show people what's in it. To that end, you can find the CONTACT 2015 Yearbook here – all of it, cover to cover – as a page-flip electronic book. And find CONTACT 2016 Yearbook here – and 2017 CONTACT Yearbook here.
So those are my thoughts on this issue.
I'd love to hear yours.
.
.
.
.

.
.

.

---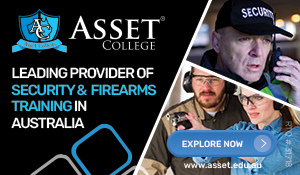 ...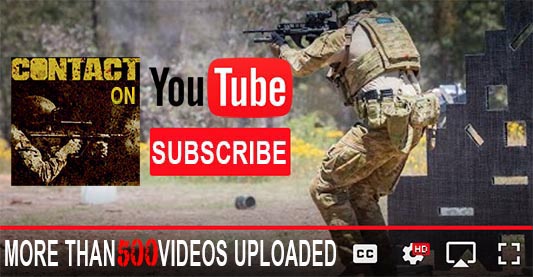 ---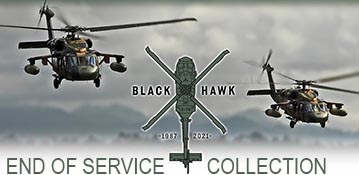 ...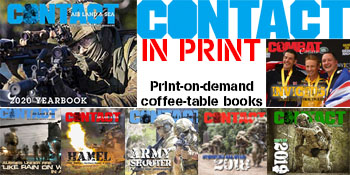 ---
.
.
Share the post "3 reasons our limited-edition Yearbooks don't sell well"
13086 Total Views
2 Views Today