Personal journeys of growth

Developing Australia's future leaders
No 619 Squadron – the 'City of Onkaparinga' Squadron based at Seaford Secondary College south-west of Adelaide – recently held an awards ceremony.
CAPTION: Commanding Officer 619 Squadron Flying Officer (AAFC) Simon Blair presents rank slides to Cadet Adomas Neocleous as he is reclassified as a Leading Cadet. LAC(AAFC) Steve Stagbouer assists. Image supplied by No 619 Squadron
Pilot Officer (AAFC) Paul Rosenzweig, 6 Wing Public Affairs & Communication Officer, said "As an officer or instructor helping young adults, it's great to watch our Air Force Cadets progress in their personal journey of growth and development. Sometimes that growth exceeds our expectations!".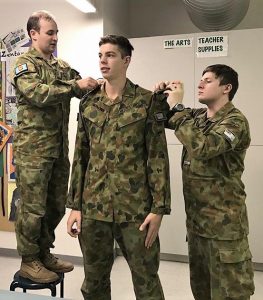 The Commanding Officer, Flying Officer (AAFC) Simon Blair, had the privilege of promoting Cadet Corporal Nathan Richmond to the rank of Cadet Sergeant following his successful completion of the Senior NCO promotion course in January. The CO was assisted by the Cadet Executive Officer of 619 Squadron, Cadet Under Officer Lachlan Renfrey – and a small stool.
Cadet Sergeant Richmond's professional growth coincided with some personal growth, so the Commanding Officer had to adapt his ceremonial technique slightly.

In the same ceremony, Flying Officer (AAFC) Blair presented rank slides to Cadet Adomas Neocleous after he was reclassified as a Leading Cadet.
As a Cadet last year, Adomas had the distinction of assisting Group Captain Richard Trotman-Dickenson cut the 75th anniversary cake – as the most junior cadet present in uniform at the 6 Wing Anniversary Ball marking the 75th Anniversary of the Australian Air Force Cadets​ (1941-2016). Coincidentally, CUO Renfrey joined them, as the most senior cadet present in uniform.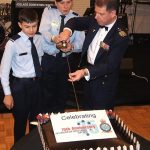 See earlier story about this function as published by CONTACT on  7 December 2016, by clicking the photo —->
The Australian Air Force Cadets (AAFC) is one of the most dynamic, effective and satisfying youth programs available anywhere in the world today, because it gives young people focus and helps set them up for life. As Cadets progress in seniority, they may be selected to undertake leadership training courses toward promotion, gaining skills in leadership and decision-making, self-discipline, time-management and administration.
Studies and activities completed through the AAFC may be counted towards awards of the Duke of Edinburgh International Award Scheme. In addition, 6 Wing Cadets may also gain recognition towards the South Australian Certificate of Education (SACE), while members of No 623 Squadron in Mildura may count their AAFC studies towards the Victorian Certificate of Education (VCE).
No 619 Squadron AAFC conducts home training at Seaford Secondary College on Monday nights during school terms from 6.15 to 9.30 pm.
.
.

.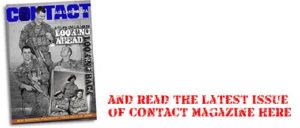 .
.
.
.

.

---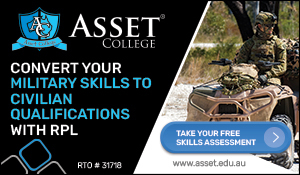 ...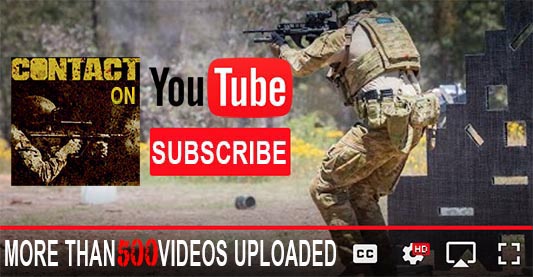 ---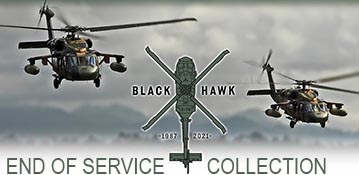 ...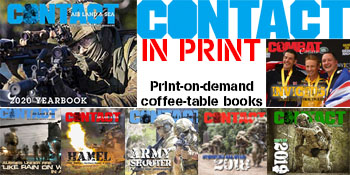 ---
.
.
9131 Total Views
2 Views Today