Australian and New Zealand Navy contingents visited Fiji recently on separate missions, but took time to join up for mutual training.
Royal Australian Navy patrol boat HMAS Wollongong has completed an official visit to Fiji, including a four-day exercise within Fiji's Exclusive Economic Zone with the Republic of Fiji Navy Ship Kula.
CAPTION: HMNZS Hawea takes up station alongside HMAS Wollongong as the two ships practice Officer of the Watch manoeuvres off Fiji. Photo by Able Seaman Neil James.
Inshore Patrol Vessel HMNZS Hawea was also in Fiji on a six-month fisheries patrol mission.
Both vessels took the opportunity to complete a range of passage exercises together as well as working closely with Fiji's Navy.

HMAS Wollongong visited Fiji as part of her South West Pacific deployment, which includes visits to the Solomon Islands, Vanuatu and New Caledonia, as part of the Australian Defence Force's enduring commitment to assist with building regional security capacity.
Chief of Joint Operations Vice Admiral David Johnston said the joint training reinforced the defence relationships between Australia and the Republic of Fiji.
"Our defence cooperation with Fiji is multifaceted," Vice Admiral Johnston said.
"We work together on humanitarian-assistance and disaster-relief interoperability, we are serving together on several security missions overseas and we conduct joint training."
During this visit the Australia and Fiji navies conducted joint activities focused on seamanship, boarding operations and ship handling as well as search-and-rescue exercises.
The exercise coincided with a Pacific Islands Forum Fisheries Agency regional maritime surveillance operation, which New Zealand is committed to.
NZDF sent HMNZ Hawea to Fiji in late April for six months to help patrol its territorial water and Exclusive Economic Zone – the first time an RNZN Inshore Patrol Vessel has been deployed to the South Pacific, and realises the New Zealand government's offer to assist Fiji in maritime surveillance.
The initial fisheries patrol conducted by a combined team from the New Zealand Defence Force and the Republic of Fiji Military Forces covered about 2200km of sea around Fiji, with more than 16 vessels boarded.
Commanding Officer HMNZS Hawea Lieutenant Dave Luhrs said the first patrol focussed on the eastern and central divisions of Fiji.
"We covered a huge area in one week. We have also proven that our crew and personnel from the Republic of Fiji Navy and other Fijian agencies have integrated well to be able to operate together effectively," Lieutenant Luhrs said.
The combined team boarded eight overseas yachts, eight commercial fishing vessels and a number of smaller craft during the initial patrol.
Three Republic of Fiji Military Forces (RFMF) sailors were also embarked in HMAS Wollongong – two of whom will remain on board until the vessel returns to Australia.
"The success of HMAS Wollongong's visit to Fiji is a tangible demonstration of Australia and Fiji working together to enhance regional maritime security."
Australia is working with Fiji to conduct an estimated AUD$13.5 million refit of two of Fiji's three Australian-gifted Pacific Patrol Boats ahead of the provision of two replacement vessels to be built in Australia under the Pacific Maritime Security Program.
HMAS Wollongong is now in Noumea to conduct similar activities with the French Armed Forces New Caledonia.
.
.

.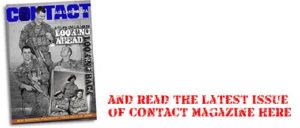 .
.
.
.

.

---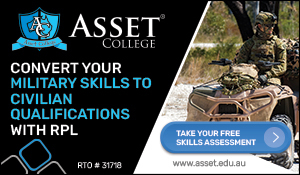 ...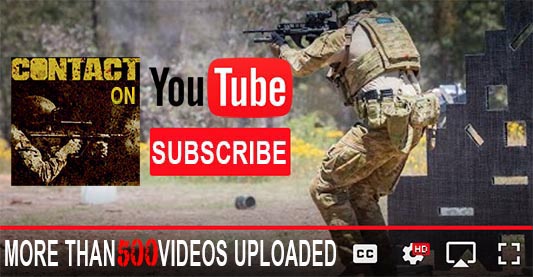 ---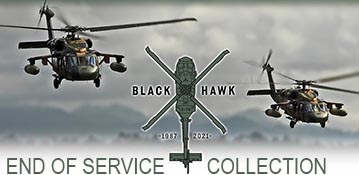 ...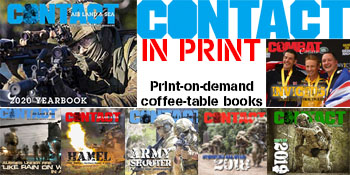 ---
.
.
9929 Total Views
2 Views Today