NZDF engineers put skills on ice

The 17 engineers sent by the New Zealand Defence Force (NZDF) to Antarctica in February recently completed six weeks of construction, working in continual daylight and at temperatures that dipped to minus 26 degrees.
CAPTION: NZ Army engineers dismantle a building in Antarctica. NZDF photo.
Lieutenant Cam Gurney, the commander of the Light Engineering Team, said the weather was a constant challenge.
"Doing physical work in these conditions has been a test and is a testament to the hard work the team put in on a daily basis," Lieutenant Gurney.
"But, the engineers showcased their skills and got tasks done earlier than expected."

Fourteen engineers and three maintenance fitters went to McMurdo Station, the United States Antarctic research centre, for six weeks on 1 February.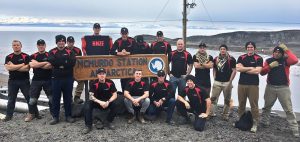 Their primary tasks included raising the floor of the vehicle maintenance facility, replacing the grout on the floor, taking down three buildings, repairing an accommodation block and removing a steel water tank from the top of one of the buildings.
"Raising the floor of the vehicle maintenance facility was our main effort because water would pool in the sunken surface of the workshop, creating a hazard once it froze," Lieutenant Gurney said.
"It was quite a challenge for our personnel because the area under the floor is quite tight, with a maximum height of only 1.2 metres."
But, the engineering team remained upbeat throughout their deployment, he said.
"The morale among the contingent has been high.
"Our members were happy to put in long hours when required and were keen to explore during their downtime.
"Every task we undertook was an opportunity to show our work ethic and professionalism.
"For example, we completed one of the tasks almost two weeks ahead of schedule.
"What was most rewarding was the gratitude shown for the work of our personnel."
The deployment was the first time all but one of the engineers had been on to Antarctica.
Sapper Jonathon Darby, a field engineer, said it had been challenging working in this harsh environment.
"However, the amazing views and the interesting people made it extremely rewarding," Sapper Darby said.
.
.

.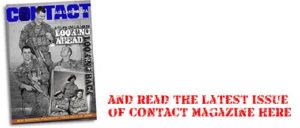 .
.
.
.

.
.

.

---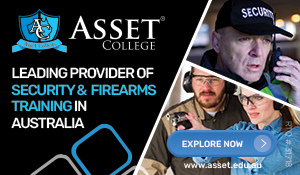 ...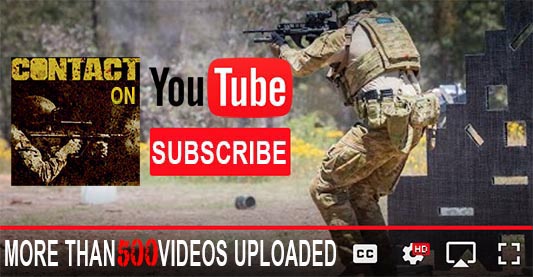 ---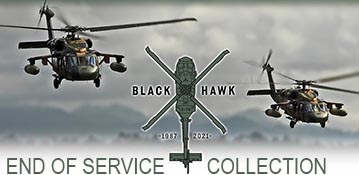 ...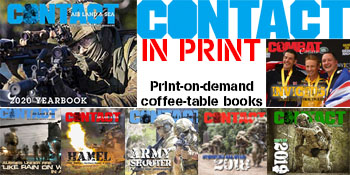 ---
.
.
8625 Total Views
4 Views Today