VE Day 75th Anniversary (virtual) Naval Review
Share the post "VE Day 75th Anniversary (virtual) Naval Review"

World of Warships is preparing a unique live virtual navy parade to commemorate 75th anniversary of the end of World War II in Europe with the first-ever online live-streamed navy parade.
This unique live event planned and organised by World of Warships' development team in close partnership with the gaming community will take place on 6 May at 6pm Central European Summer Time – 2am Sydney time on 7 May.
Instead of battling each other on the open sea, community members and volunteers will now have a different, more peaceful role, navigating the victorious ships in a graceful choreography.
The World of Warships parade will be live-streamed on Twitch to a worldwide audience and will feature some of the most iconic Allied warships, with commentary from navy experts and New York Times bestselling author and naval historian James D. Hornfischer.
Event hosts and commentators will present more details about selected ships while providing an historical context and highlighting the ships' accomplishments during World War II.

This unique parade came to fruition after many nations truncated or canceled their official World War II commemorations because of the ongoing coronavirus pandemic.
Wargaming said it was delighted to take on the role of commemorating the 75th anniversary of Victory Day virtually, by preparing this special treat for home-bound history buffs.
To watch live, visit twitch.tv/worldofwarships at 2am Sydney time on 7 May, or watch the recorded stream later – or check back here after the event where we'll try to embed the video on this page.
.
.
Overview above, or full event below
.
Skip ahead to 20minutes 20seconds for the start of the presentation – and 1hour 29minutes for the actual parade.
EDITOR'S NOTE: Interesting concept. What do you think?
.
.
.
.
.

.
.

.

---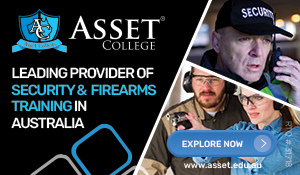 ...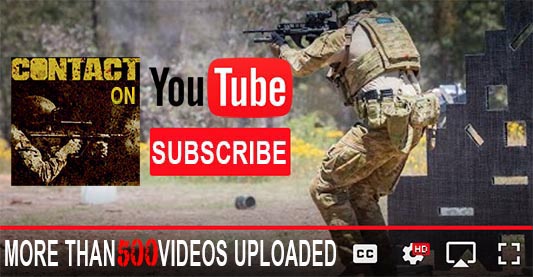 ---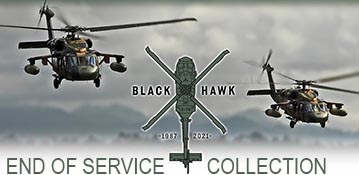 ...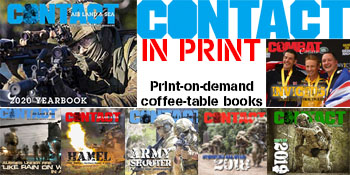 ---
.
.
Share the post "VE Day 75th Anniversary (virtual) Naval Review"
2932 Total Views
1 Views Today