Weapons of the ADF pocket guide – Part 2 OUT NOW
Share the post "Weapons of the ADF pocket guide – Part 2 OUT NOW"

Download Part 1 HERE
Download Part 2 HERE
In researching these two booklets, it struck me how hard it was to nail down specific facts. Defence is pretty cagey about exact facts and figures – sometimes even about which specific model or upgrade they use, especially with big-ticket items like Navy's missiles.
Manufacturers too are cagey in a lot of cases – but also bombard (pun intended) you with PR spin and sales talk.

Wikipedia is an amazing resource – but can't be relied upon 100%, especially when there's several variants and upgrades of a particular weapon and the researcher has to deduce which one to go with.
I hope I did OK, but there's bound to be errors. So don't rely on my info to win your next battle.
Seriously, though, if you do find errors or omissions, I'd be happy to receive suggestions and corrections via editor@militarycontact.com
Another thing that struck me too was that these two booklets may well be the only resource in the world that brings this information together in one – now two – handy reference guides.
As such, they are a very valuable resource – and, as always, we are happy to give them to our loyal fans, in downloadable, printable format, totally FREE.
However, we do ask one teeny weeny favour in return – please subscribe to our YouTube channel – and watch a video or three while you're there!


Both these Weapons' Guides, which you can download and print (ideally on 6×4 photo paper – at home or in any photo-printing shop)(or print on plain paper to save space) are viewee-twoee sized – and, if you need a viewee twoee to put them in, we have those for sale here. We can even print them and preload your viewee twoee for you (for a fee)(on plain paper).
Thank you for your interest and your support,
Brian Hartigan
CONTACT Editor
.
.
.
.
.
.
.

.

---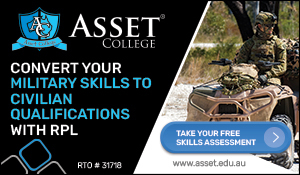 ...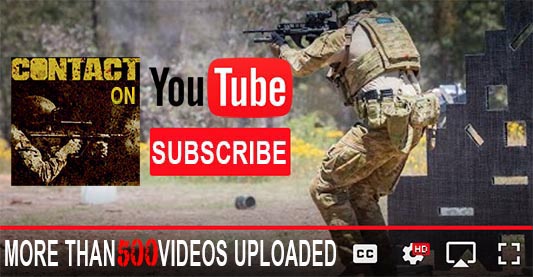 ---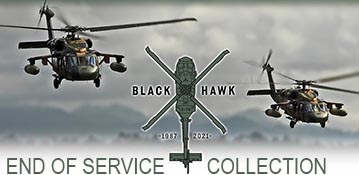 ...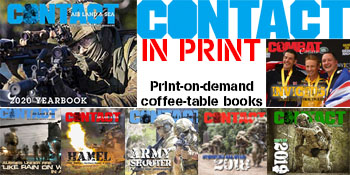 ---
.
.
Share the post "Weapons of the ADF pocket guide – Part 2 OUT NOW"
35939 Total Views
4 Views Today