New Chief Defence Scientist appointed

Professor Tanya Monro has been appointed Chief Defence Scientist and is due to take up her new position in March.
CAPTION: New Chief Defence Scientist Professor Tanya Monro.
Professor Monro is currently Deputy Vice Chancellor Research and Innovation and an ARC Georgina Sweet Laureate Fellow at the University of South Australia.
Professor Monro was the inaugural Director of the Institute for Photonics and Advanced Sensing (IPAS) from 2008 to 2014 and was also the inaugural Director for the ARC Centre of Excellence for Nanoscale BioPhotonics (CNBP) at the University of Adelaide.
Her research is in the field of photonics, with a focus on sensing, lasers and new classes of optical fibres.

She was also involved in the 2009 Defence White Paper process.
Professor Monro obtained her PhD in physics in 1998 from The University of Sydney, for which she was awarded the Bragg Gold Medal for the best Physics PhD in Australia.
In 2000, she received a Royal Society University Research Fellowship at the Optoelectronics Research Centre at the University of Southampton in the UK, and is also an inaugural Bragg Fellow of the Royal Institution of Australia (RiAus).
Professor Monro is a Fellow of the Australian Academy of Science (AAS), the Australian Academy of Technological Sciences and Engineering (ATSE), the Optical Society of America (OSA) and the Australian Institute of Physics.
She is a member of the Prime Minister's Commonwealth Science Council (CSC), and a Board Member of the Commonwealth Science and Industrial Research Organisation (CSIRO), the South Australian Defence Advisory Board, and the South Australian Economic Development Board.
Her awards include: the Prime Minister's Malcolm McIntosh Prize for Physical Scientist of the Year (2008), South Australian Scientist of the Year (2010), South Australia's Australian of the Year (2011), and the Eureka Prize for Excellence in Interdisciplinary Scientific Research (2015).
Minister for Defence Christopher Pyne said Professor Monro's research has had significant impact in areas spanning manufacturing, telecommunications, defence and health.
"Professor Monro will bring extensive experience working at senior levels in both industry and educational institutions to this integral and nationally significant role," Minister Pyne said.
"In a complex and changing environment she will lead and develop the defence science organisation while collaborating with research agencies, industry and international partners."
Minister Defence Industry Steve Ciobo said Professor Monro would continue to drive quality research and advice on all scientific and technological matters to senior Defence leaders and government while leading national research programs that directly impact Defence capability.
"Professor Monro has a strong understanding of the capability needs of the Australian Defence Force with an established network across Defence industry and Defence on a global scale in the scientific field," Minister Ciobo said.
"As the Chief Defence Scientist, Professor Monro will continue to develop enduring and robust relationships with industry and partners."
Minister Pyne and Minister Ciobo both thanked Dr Alex Zelinsky, the former Chief Defence Scientist who was appointed as head of the Defence Science and Technology Group (DST) in 2012.
"I pay tribute to Dr Zelinsky who served as Chief Defence Scientist from March 2012 to November 2018.
"Under his leadership DST has forged new partnerships with industry, academia and international allies, ensuring Defence retained a capability edge through the collaborative development of game-changing technologies.
"Dr Zelinsky was instrumental in establishing long-term bilateral research and development relationships with Australian companies, universities and international partners in areas of strategic significance to Defence.
"His outstanding contribution to Defence science and technology was recognised with an Officer of the Order of Australia in the 2017 Queen's Birthday Honours.
"It was a pleasure working with Dr Zelinsky who departed the role of Chief Defence Scientist in November 2018 to take up the position of Vice Chancellor at the University of Newcastle."
.
.
.
.
.

.
.

.

---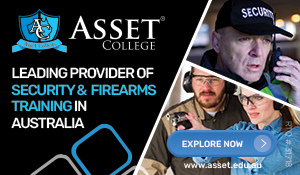 ...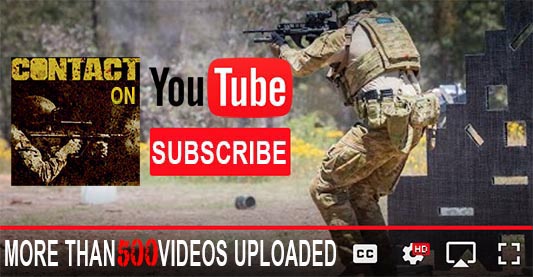 ---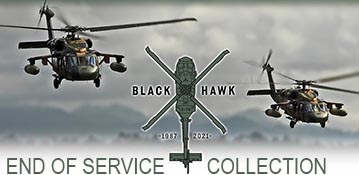 ...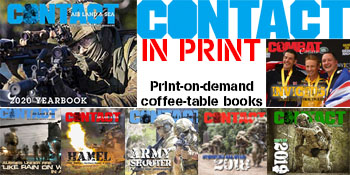 ---
.
.
5536 Total Views
2 Views Today