Americans refresh force posture in Poland

Zagan, Poland— Tank and Bradley crews from 1st Battalion, 68th Armor Regiment, 3rd Armored Brigade, 4th Infantry Division conducted their first zero and Live-Fire Accuracy Screening Tests at Presidential Range in Swietozow, Poland, January 16.

A little tank porn to go with…


A US Army spokesman said that after traveling approximately 6400 miles, transporting 3500 personnel, and 2700 vehicles, 3rd ABCT was actively training to ensure their combat vehicles and crews were certified before deploying across Europe for use in training with partner nations.
The arrival of 4th ID marks the start of back-to-back rotations of armored brigades in Europe as part of Atlantic Resolve.
This rotation will enhance deterrence capabilities in the region, improve US ability to respond to potential crises and defend allies and partners in the European community.
US forces will focus on strengthening capabilities and sustaining readiness through bilateral and multinational training and exercises.
.
.
.
.

.
.
.

.
.

.

---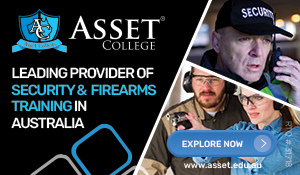 ...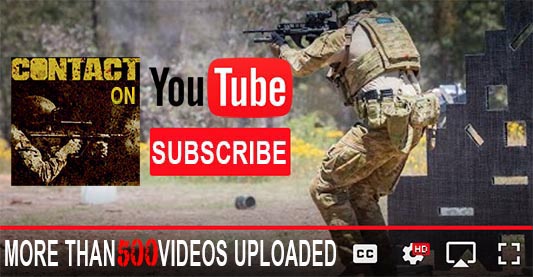 ---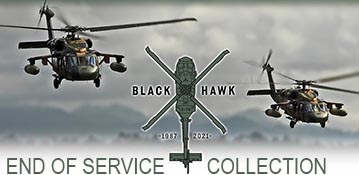 ...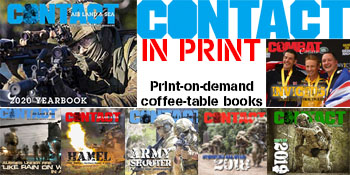 ---
.
.
8215 Total Views
2 Views Today